In the fast-paced world of Web3 gaming, August 2023 has emerged as a beacon of innovation and accomplishment. This month, a selection of standout titles has captured the attention of players, each with its unique blend of creativity and technological prowess. Let's delve into the accomplishments of the best five web3 games that have defined this exciting month.
MetalCore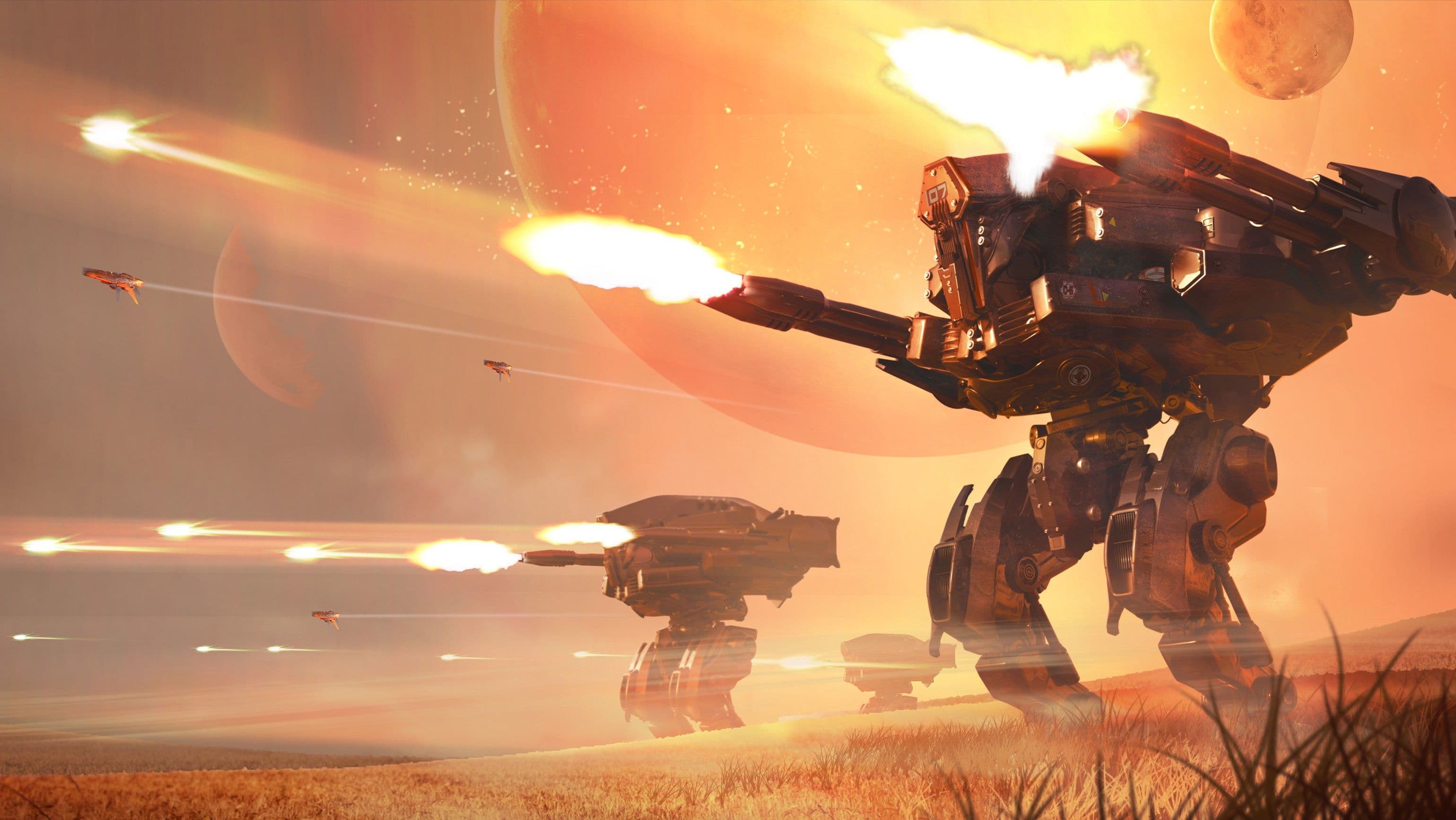 Developed by Studio 369 and published by Infinite Games, Metalcore has set a new standard for versatility and visual grandeur. Powered by Unreal Engine 4, the game's potential is nothing short of awe-inspiring. August saw Metalcore expand its universe further, introducing Guild wars in the Alpha 3 version. This update wasn't just about performance enhancements; it brought with it an array of engaging activities.
Artifact Hunting, Battling, and Scavenging became integral parts of the Metalcore experience, enhancing gameplay dynamics and captivating players across its factions—Metal Punks, Gearbreakers, and The Holy Corporation. The Battle Zone, a fusion of classic first-person shooter modes, continues to be the battleground for epic territorial conflicts, adding a layer of strategy to this multifaceted gaming gem.
Parallel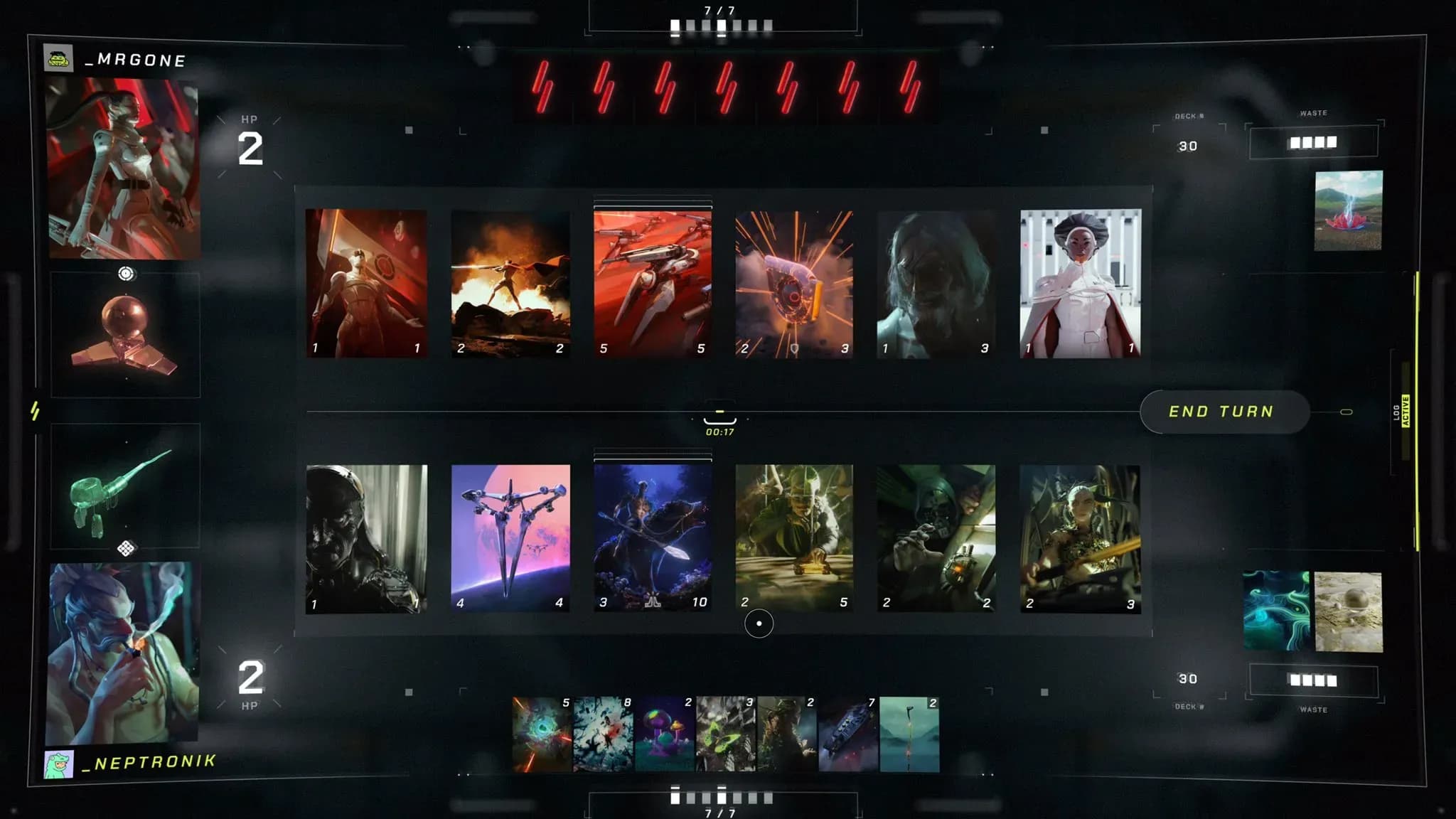 Parallel, the strategic card game that bridges dimensions, marked a significant milestone in August. The game's beta version, launched on July 31st, resonated with players seeking strategic depth and tactical challenges. Parallel's innovative approach to combat—where decks represent distinct Parallels—garnered praise, propelling it into the spotlight as a genre-defying web3 experience.
As August unfolded, Parallel's player base grew, drawn to its engaging 1vs1 matches and diverse game modes. Each player's unique Parallel, along with the game's strategic deck-building mechanics, continues to capture the imagination of players looking for intellectual stimulation and competitive excitement.
My Pet Hooligan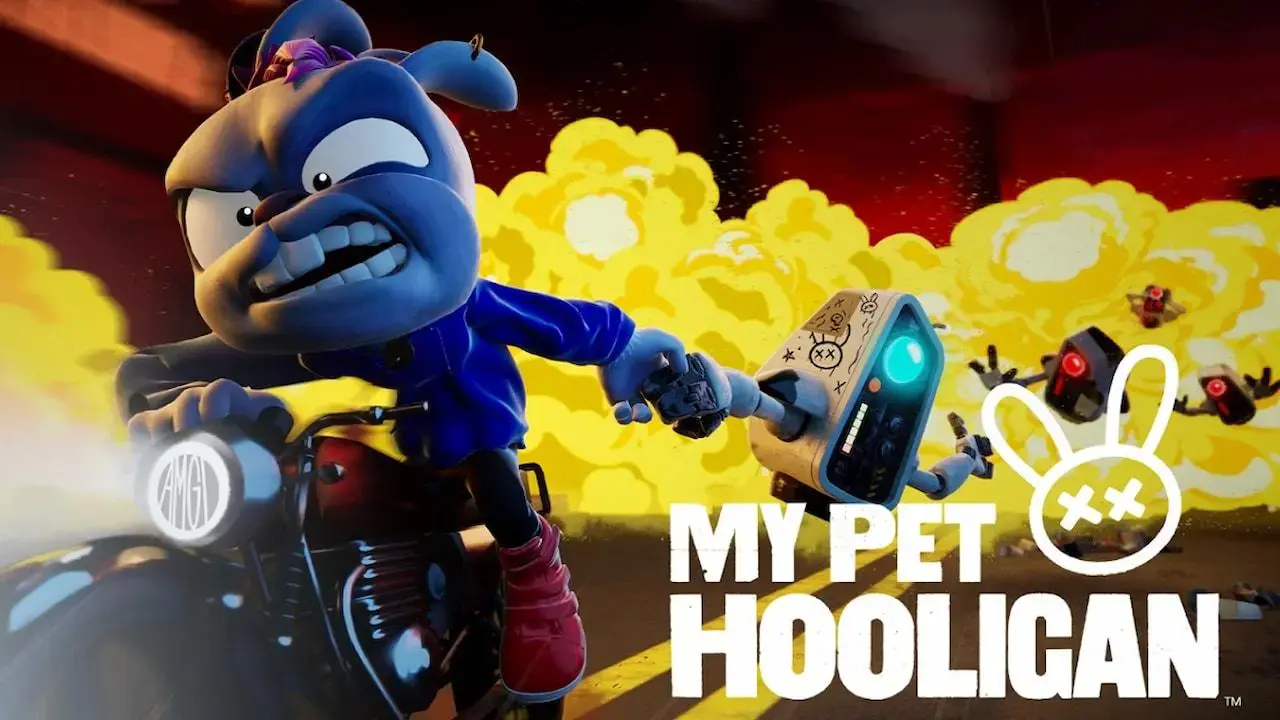 August was a month of expansion and exploration for AMGI Studio's flagship Web3 creation, My Pet Hooligan. The game, driven by industry luminaries in animation, gaming, took a step further into the spotlight by being listed on Epic Games. But it wasn't just about distribution; it was about storytelling.
Major updates, including the Alpha 2.0 Turbo Patch #1, introduced players to an enhanced gaming experience. Streamlined navigation, a captivating day-night cycle, balanced mechanics, and refined controls added layers to the immersive universe. These updates, combined with the unfolding zuckbots storyline, showcased how My Pet Hooligan is redefining narrative-driven web3 adventures.
The Bornless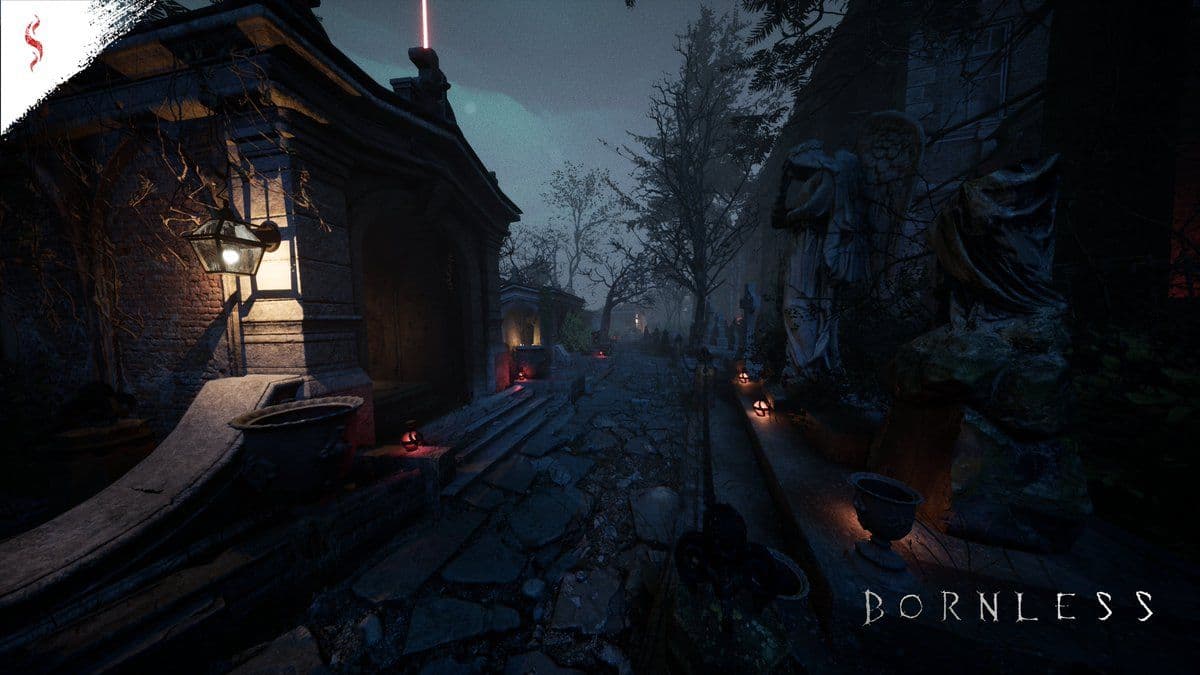 August saw The Bornless, the much-anticipated horror FPS, make its mark on both Steam and Epic Games platforms. Stepping into this Lovecraftian world was an Early Access invitation to an evolving realm. The game's unique proposition—a blend of FPS action, co-op engagements, and demon battles—captured the interest of players seeking a multifaceted horror experience.
Champions formed factions, engaged in global campaigns, and navigated a world of Black Magick abilities. The Bornless challenged players to adapt strategically and master the art of survival within its chilling universe. August showcased The Bornless' progress, demonstrating how it's creating a unique space for horror aficionados in the Web3 gaming arena.
Champions Arena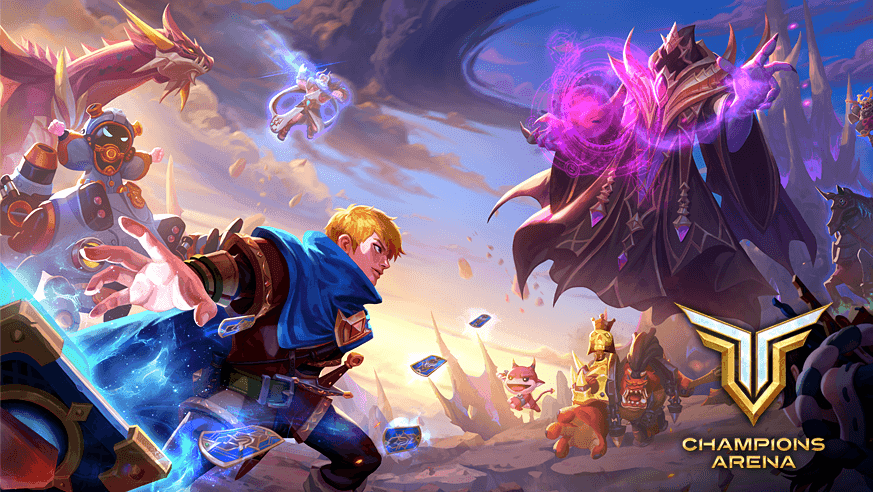 Gala Games' Champions Arena turned heads in August as it debuted with a resounding impact. With a remarkable 30K downloads during its launch week, the turn-based RPG's integration of NFTs brought a fresh dimension to the web3 gaming landscape. Players quickly embraced the concept of collecting unique NFT Champions and gear, leading them into strategic real-time battles.
August saw Champions Arena redefine the RPG experience, with players assembling teams and engaging in battles that hinged on strategy and thoughtful decision-making. The game's success was highlighted on the App Store, signaling the growing intersection between blockchain technology and gaming, especially for mobile fans.
August 2023 has proven to be a month of accomplishments, innovations, and expansions within the realm of web3 gaming. As these titles continue to evolve and captivate audiences, players can look forward to a future brimming with exciting gameplay, immersive storytelling, and technological breakthroughs.
Share this article and tag us on any of our socials to let us know.