Overview
Champions Arena is an innovative turn-based role-playing game, offering players the opportunity to amass a collection of more than 100 distinctive NFT Champions and an array of NFT items. You have the option to delegate missions to your Champions or take direct control of them in thrilling real-time, strategic, turn-based confrontations.
Gameplay
In Champions Arena, players can select from an extensive range of adaptable and customizable Champions, using their unique abilities and spells in strategic turn-based combat to overcome adversaries and earn victories.
Each Champion brings a unique flavor to the game, allowing players to form their team according to their own distinctive playing style. Players will fuse skills to create potent and unique combinations, collect formidable relics and gear, and train their Champions to become the reigning power in the arena.
While the gameplay is grounded in strategic, turn-based battles, Champions Arena also offers both solo and guild PvP. Champions can embark on quests for essential resources or stay by your side for PvE campaigns, PvP or Co-op mode.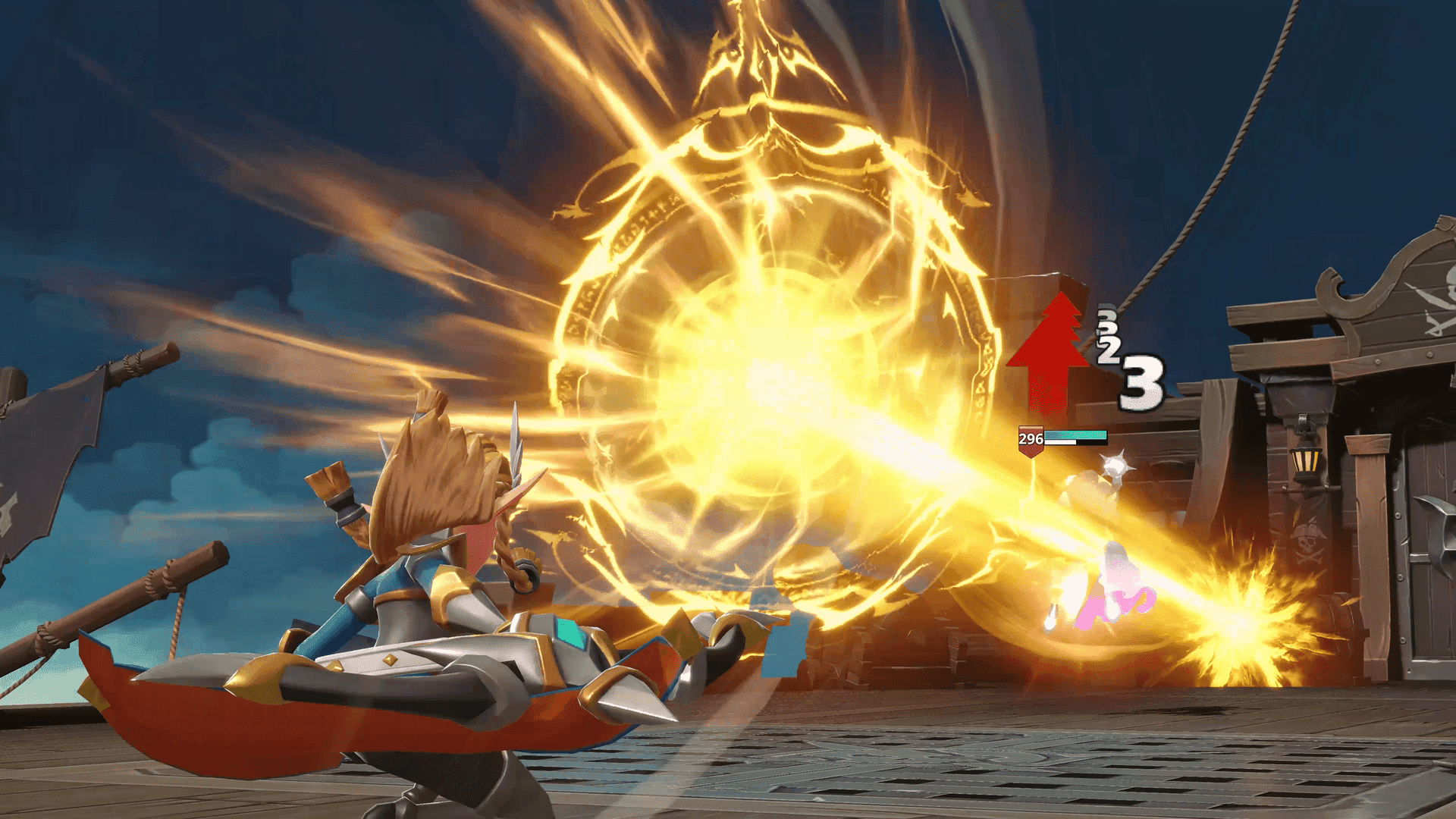 Victorious Champions will accumulate new spell and skill cards to enhance their battle prowess. Players can merge weaker abilities into more powerful versions, but efficient Energy management is key to victory. Crafting the perfect deck of cards to send your Champions into battle is crucial, as is timely execution.
A brand new Challenge Mode has been introduced with the latest playtest: The Tower of Trials. This dangerous path tests your Champions to their limits, but those who persist through its grueling levels may find valuable equipment as a reward.
To further augment your Champions team, a premium summoning option has been implemented. This new premium summon guarantees Champions, eliminating the chance of receiving a stone.
Your Estate serves as the home base for your Champions as they prove themselves in the arena. With the latest playtest, you can manage your own Estate or team up with a friend in theirs.
How to Get Started
Champions Arena is currently under development, with scheduled playtests for the community to try out new champions, new modes, and new content to enjoy. Keep an eye out on Gala Games' socials for future communication on the upcoming playtest window.