Introduction
The Bornless is an atmospheric survival horror title that utilizes sound design immaculately to ensure an experience you will never forget. With both casual and competitive modes, The Bornless attracts all types of players.
Overview
The Bornless takes place in the 1950s with a survival horror battle royale experience that never fails to terrify you every time you jump in-game. Players are dropped into the thick of the action alongside the first Demon, Orobas. Eight players pair up into teams of two and battle one another in a fight for survival. But there is a twist, it's not just people they'll be fighting.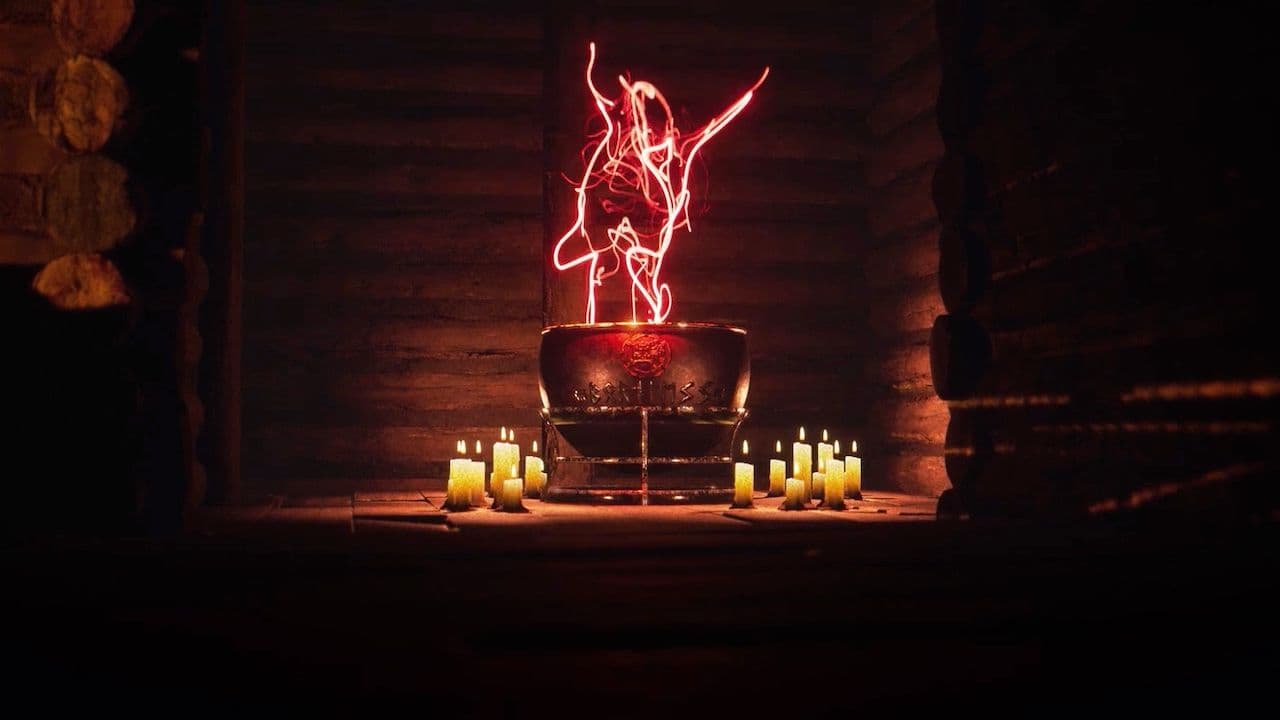 Every team competes against the other three pairs for kills to win the game. There is Incense scattered throughout the map that you can accumulate and burn in cauldrons at specific spots to summon a powerful demon that can deter your enemy's progress.
Incense is a resource that is heavily contested and located throughout the map. Teams that fail to contest landmarks or utilize meaningful resources will find it difficult to compete as they may be mercilessly stalked across the map by the demon.    
How to Get Started
At the moment ,you can purchase the first character out of the planned eight total roster, which brings you all the aforementioned benefits. The Bornless offers its periodic community playtests to get them involved in the development process and implement their feedback. Keep an eye on their Discord to participate in any of the upcoming rounds.