As we approach the conclusion of 2023, the web3 gaming landscape continues to deliver a steady stream of remarkable titles, ensuring that gamers are never short of exciting options. We chose the best five web3 games of October, which brought significant releases, playtests, fresh features, and a wealth of content for players to immerse themselves in.
Big Time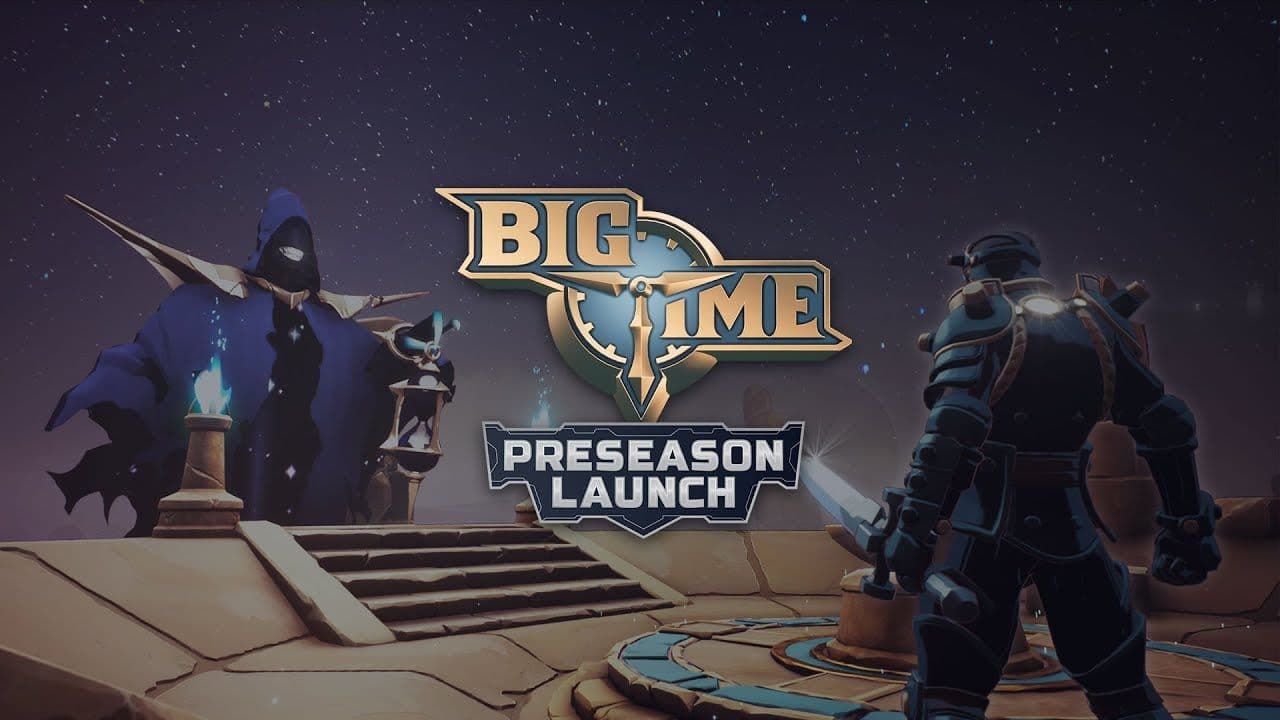 Big TIme ,The GAM3 Awards 2022 Game of the Year winner and MMORPG, witnessed the exhilarating launch of Big Time's Preseason, which promised a realm of opportunities for players and fully unlocked the potential of its in-game economy. This Preseason introduced exclusive crafting capabilities with Workshop NFTs, enabling players to create unique weapons, armor, and Hourglasses.
Additionally, Prestige Portals were unveiled, granting access to superior rewards and new adventure instances. The game saw the addition of Forges, Armories, and Time Wardens, all of which added a new element to how players enjoyed the game. So far, the Preseason has proved a massive success not only to Big Time but to web3 gaming overall.
Ember Sword
Ember Sword is a browser MMORPG that has garnered significant attention since its inception. The game offers players a vast open world filled with quests, monsters, and crafting opportunities. With its unique blend of MMORPG elements and blockchain integration, Ember Sword promises a captivating gaming experience. The month of October saw the launch of the Ultra Deep playtest, introducing a plethora of new content.
Players delved into challenging dungeons, faced formidable bosses, and engaged in cooperative gameplay. This playtest was open to anyone with an Ember Sword account, running from 11:00 UTC on October 27th to 22:00 UTC on October 29th. Make sure to check out our First Impressions and our thoughts on the game.
Space Nation
Space Nation takes place in the enormous universe. In October, they officially started the Space Nation Alpha Test 2.0, which introduces a new 10v10 format. This test combines content from the earlier Alpha Test 1.0, making the game more exciting for players. You'll be part of a cosmic showdown with two massive motherships and their fleets, where strategy and teamwork are crucial. You can select from various spacecraft, ensuring each journey into space is a one-of-a-kind adventure.
Gods Unchained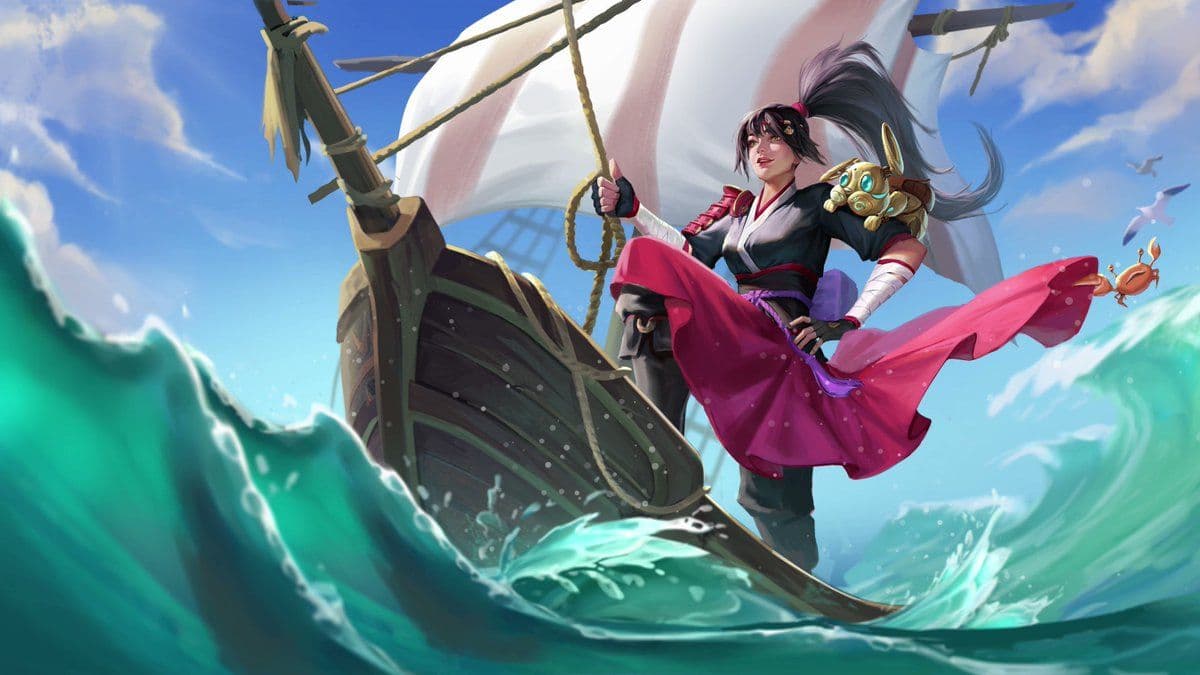 Gods Unchained stands out in the card game genre, with its unique God Powers being a cornerstone of its gameplay. As players engage in strategic card battles, they can leverage these God Powers to gain a competitive edge and outwit their opponents.
The transition into Season 2 brought the "Tides of Fate" expansion, introducing a comprehensive revision of God Powers across all domains. Their latest major update brought fresh perspectives on cards, renamed several God Powers, and made mechanical and mana cost adjustments. These changes aimed to enhance balance, strategic depth, and gameplay dynamics definitely added a whole new perspective and it is going to be interesting to see how the meta adapts moving forward.
Dimensionals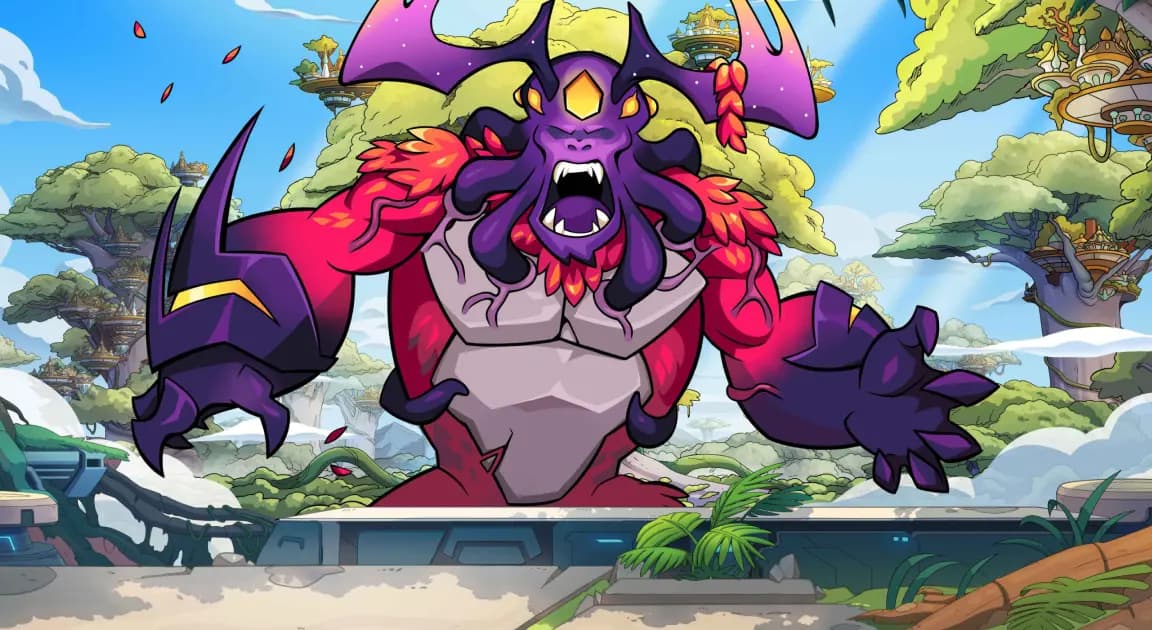 Dimensionals combines classic JRPG gameplay with deck-building features similar to those in Slay the Spire. You can gather a team of heroes, each with their own special abilities and stories, and take part in tactical battles in a world full of lively characters. October marked an important milestone for Dimensionals as they released Alpha Trials #2. This update brought in a fresh boss, expanded the hero lineup, and introduced innovative game mechanics to provide players with exciting new challenges to conquer and enjoy.
In October 2023, web3 gaming made impressive strides, offering exciting gameplay and cool new features. As these games keep getting better, you can expect even more fun and thrilling experiences ahead. In the meantime, don't forget to nominate your favorite game for the GAM3 Awards People's Choice award.