We are at a stage in web3 games where survivability means a lot. Consistency in delivering content and gameplay to keep your players hooked is difficult for some blockchain games but easier for others. DeRace belongs to the latter, celebrating successfully a full year since their token was listed onto the market. If you are not familiar with DeRace, they are the first decentralized blockchain-based racehorse title in the NFT world.  
The beta version of the horse racing sports game was released to the public towards the end of 2021, and those who owned NFT horses were ready to hit the stables. DeRace players managed to generate almost 19,000 total races since then, approximately 500 races daily. It didn't end there as they continuously added new content, namely horse breeding, renting features, Spin-The-Wheel, and 2 more hippodromes with different surfaces.
One of the most valuable integrations was their DeRace Efficiency Protocol, completely removing any friction in the player's gameplay process and allowing them to hold any necessary tokens for transactions and in-game actions to seamlessly enjoy the game instead of worrying about blockchain signatures and approving transactions.
The future of DeRace looks brighter than ever with what the team revealed is included in their upcoming roadmap and what players should expect moving forward. The first topic of discussion was the introduction of DeRace Sugar Cubes, a sustainable earning model that both rewards users for their time spent playing the game and removes pressure off the main $DERC token, allowing the game to scale to meet the projected expectations.
The remaining new in-game features will be released in two batches, each one of them bringing tons of new content and improvements on existing mechanics. The first batch will focus more on immersing the players into DeRace as much as possible, giving them more customization options and control over their characters. It includes the following:
Completely revamped game economics
Fully functioning Sugar Cube (in-game reward unit) mechanism
Missions and achievements
NFT Chest & NFT Key mechanics
Horse XP & level systems
NFT burning mechanism
NFT horse wearables
Races with a generic NFT Jockeys
The second batch will focus mainly on heavily upgrading gameplay and player retention through making the game as fun as possible for longer playing time. Moreover, it allow the players to run the game by themselves and be rewarded for that. This includes owning and operating hippodromes, setting up races and their entry fees, setting up tournaments and competitions, and generating races for players to participate in. 
Most of these will contribute to increasing the daily active users, and keep players coming back day after day. It includes the following:
NFT horse renting mechanism
Tournaments
Hippodrome management system
Fully functioning NFT Jockeys
Race API
Duel races
Additional automated reward for races (such as in-game NFTs)
Player leaderboards
Racing clubs
In-game marketplace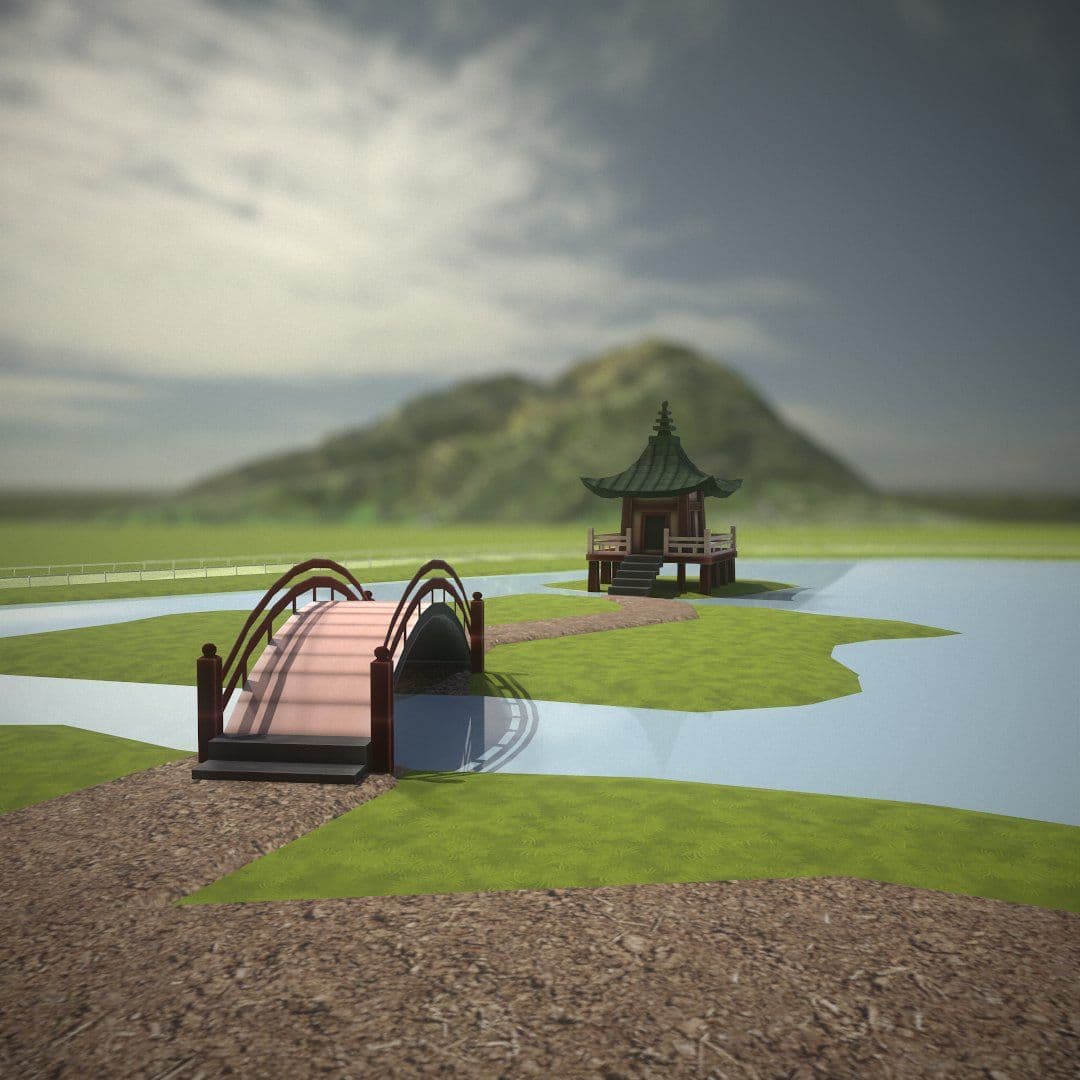 Other major elements to look forward to is mainly the horse NFT wearables, including saddles. reins. and 8 more different elements. The second would be NFT Jockeys and a complex synergy system with their designated horse, which directly contributes to your chances of winning difficult races. Last but not least, the much awaited Sakura Path hippodrome, adding to the tally of 3 existing hippodromes and becoming the second hippodrome with a turf surface sporting an 8 furlong track.
Let us know your thoughts on DeRace in the comments section below and which new feature are you looking forward to its release the most from everything teased above.
Join the PGG family today!