April 2023 is here, and with it, some fantastic web3 gaming titles that are worth checking out. The gaming industry continues to thrive with new and innovative games being released almost daily, and the blockchain gaming space is no exception. We have rounded up the top 5 web3 games of April 2023 that are sure to keep you entertained. So, grab your popcorn and get ready to discover some fantastic games that will keep you hooked for hours on end.
Wildcard
Wildcard is a hybrid game that combines real-time strategy, collectible card games, and arena-based MOBAs, all powered by the blockchain. The game takes place on the dynamic Frostburn Asteroid map, where players engage in intense battles employing strategic card choices and real-time champion skills to outmaneuver their opponents. Wildcard is one of the most anticipated games in web3 at the moment, and they had their Wildpass mint and organized closed playtests for content creators and close community members to enjoy the game.
The Machines Arena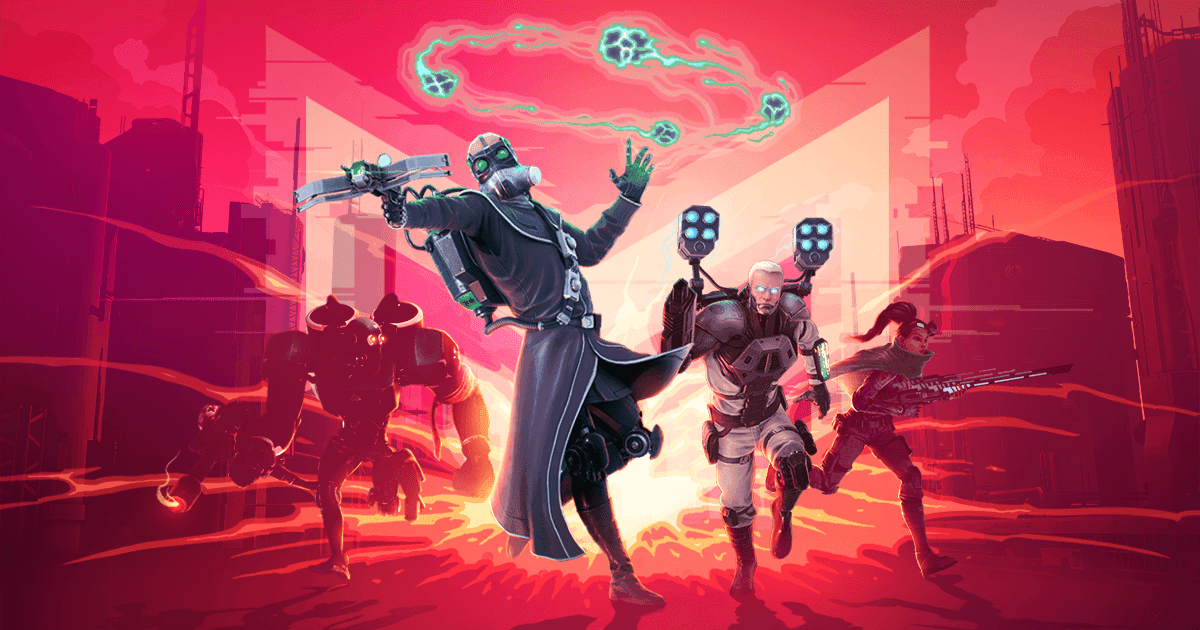 The Machines Arena is a sophisticated hero shooter that incorporates a top-down perspective, dynamic PvP battles, tactical team play, and an engaging PvE Death Run mode. The game is designed to be both approachable for newcomers and challenging for experienced players, offering a well-balanced gameplay experience. In addition, Machines Arena will introduce Digital Collectibles, providing a high-risk, high-reward aspect to the game. The game has recently released a new mode called Detonation, organized a creator tournament, and got us addicted to its intense and exciting gameplay.
Fableborne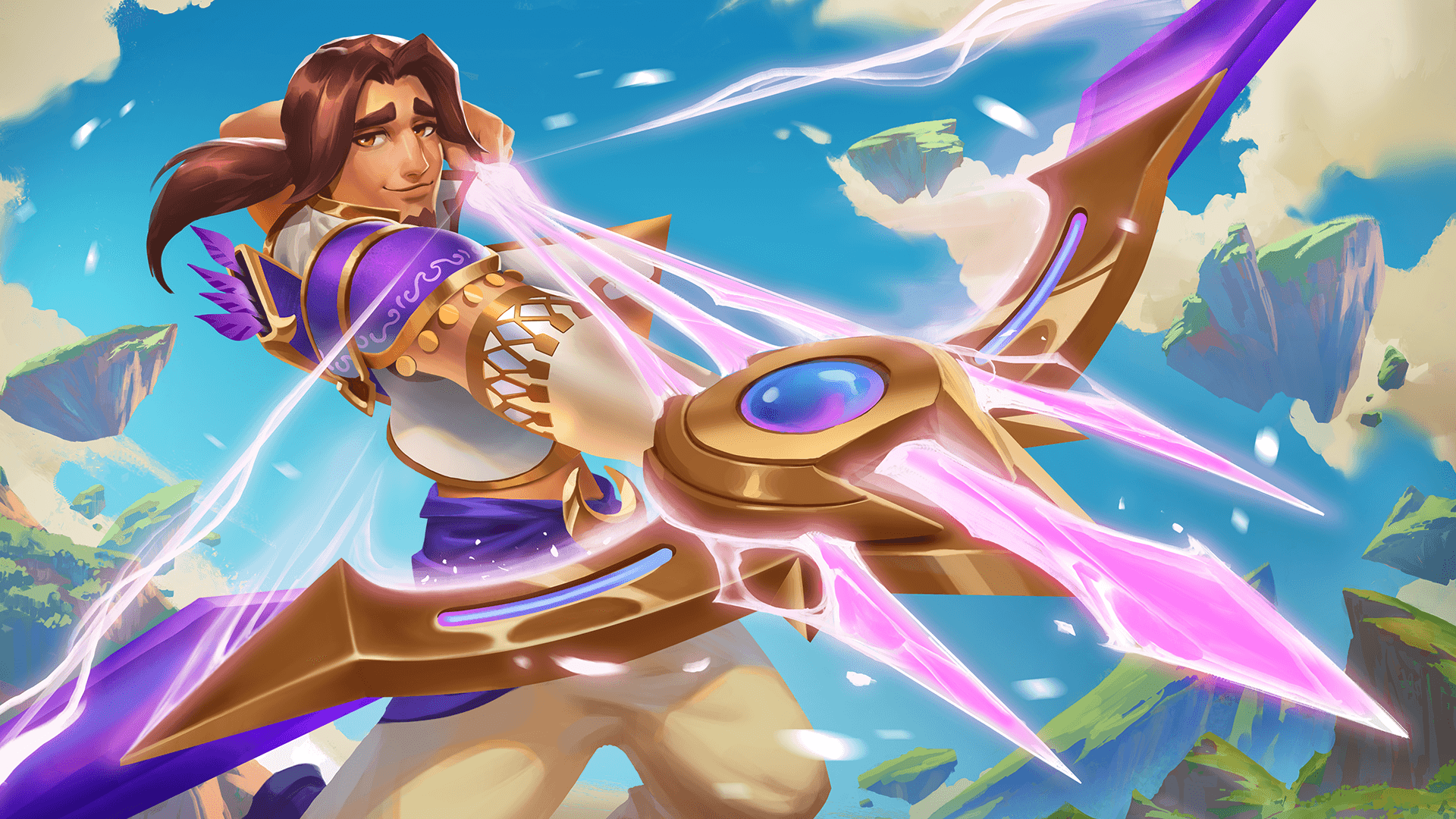 Fableborne is an isometric free-to-play and play-to-own multiplayer game that combines Action RPG and Base Building with unique twists, redefining accessibility for mobile games and challenging what competition in short snackable sessions means. Throughout the rich story and venture into the Shatterlands, a realm torn apart by a mysterious event that tore the world apart, players compete against each other for gold and glory. Fableborne recently had a closed beta from April 13th-16th, where players could test the latest features and explore the game's world.
The Last Expedition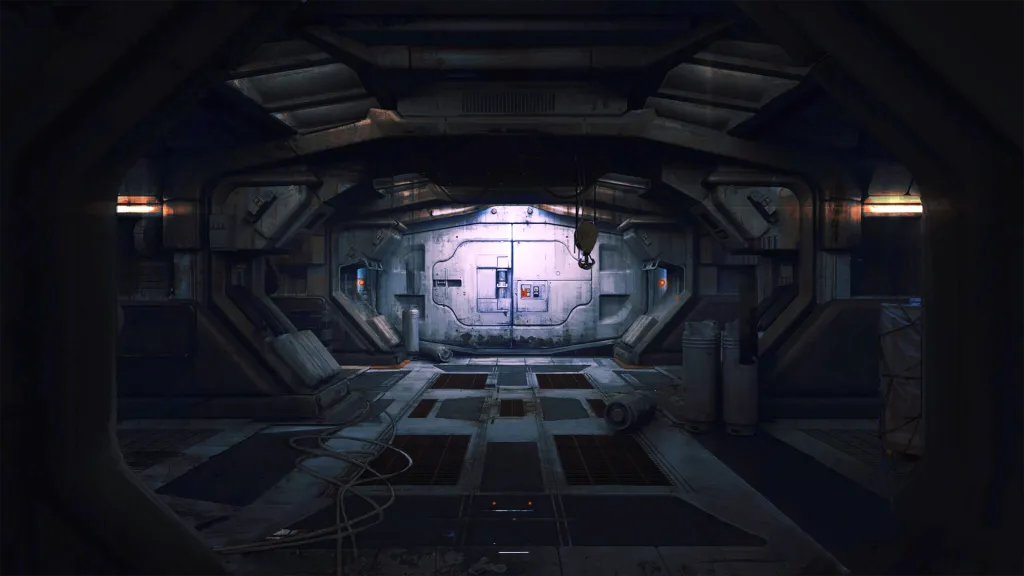 The Last Expedition is a new PvPvE extraction FPS driven by action, suspense, and a hazardous alien planet where everything wants to annihilate you. Treasure hunters must risk their lives to retrieve valuable alien artifacts while fighting monstrous creatures and other teams of players. This experience will challenge players' skills, focus, and resourcefulness while rewarding them through unique opportunities of Web3 technology. Gala Games recently organized a playtest and gameplay reveal for Last Expedition, leaving players excited for what's to come.
Ember Sword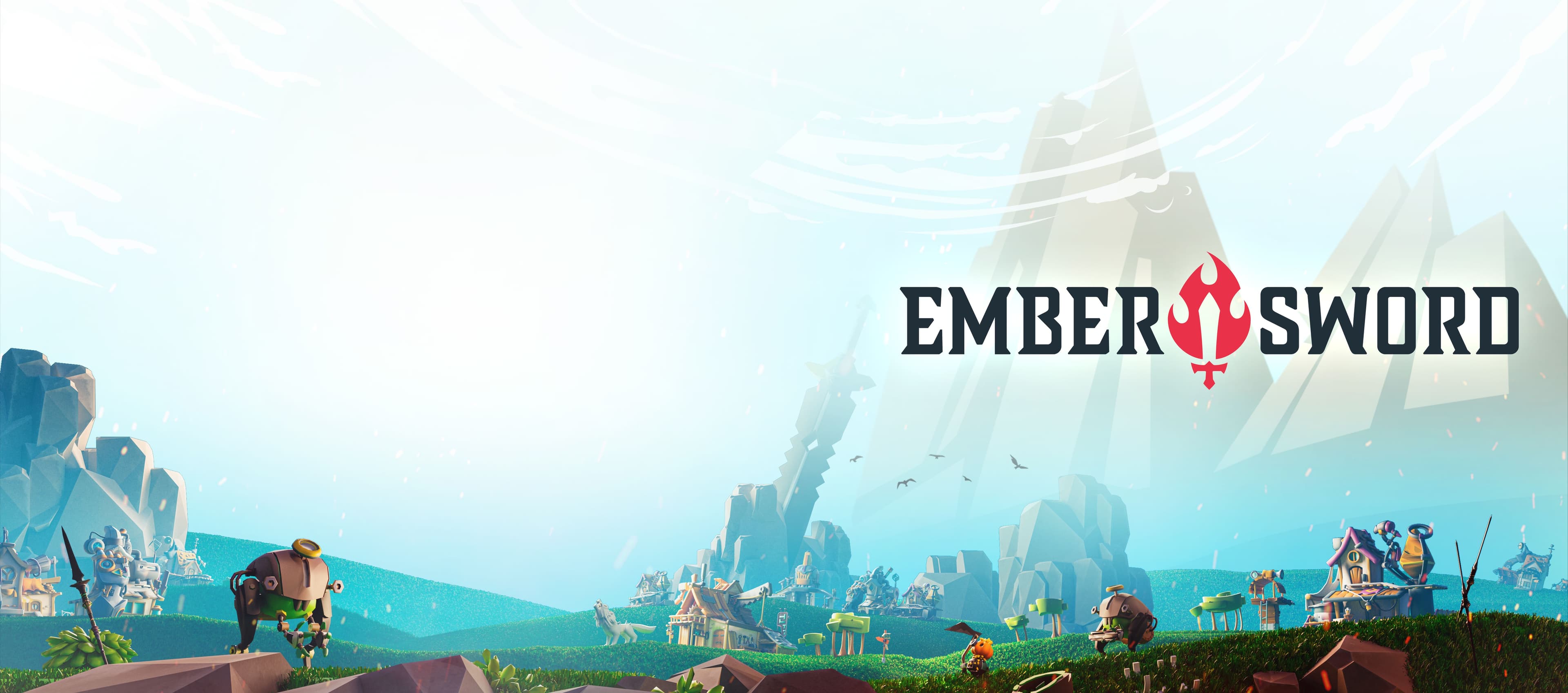 Ember Sword is a highly anticipated MMORPG set in a player-driven universe where players can create their adventure. Developed by Bright Star Studios, the game features a vibrant world full of secrets, challenges, and opportunities for players to explore, craft, and battle. Players can choose to play solo, join a guild, or team up with other players to conquer the game's challenges and defeat the toughest bosses. In April, Ember Sword held its alpha playtest, which allowed players to get a first-hand experience of the game's mechanics, combat system, and social features. During the alpha playtest, players had access to four weapons, including a pistol, sword and shield, staff, and censer. The alpha playtest was a success, and the feedback received from players has helped the developers improve the game further.
April 2023 is an exciting month for web3 gaming enthusiasts, with plenty of new titles to choose from. These games offer immersive gameplay experiences and showcase the potential of blockchain technology in gaming. Whether you're into action-packed FPS games, strategy games, or collectible card games, there's something for everyone in the world of web3 gaming.
Share this article and tag us on any of our socials to let us know.