Introduction
Aptos Arena is a competitive top-down shooter on a mission to bring Kill to Earn to all gamers. Pay to Spawn, take your enemies down and earn cash for every elimination. Enter the arena, loot up and battle it out with your friends. Quick, action-packed fun for all. No timer, no start, no finish. Aptos Arena is changing the way you play games forever. Join the fight today!
Overview
Aptos Arena is an engaging Infinite Royale PvP shooter that promises a thrilling experience for players who enjoy fast-paced, competitive gameplay. Accessible directly from your browser, Aptos Arena offers the convenience of playing from any device, be it a phone, Mac, or PC, ensuring you can dive into the action wherever you are.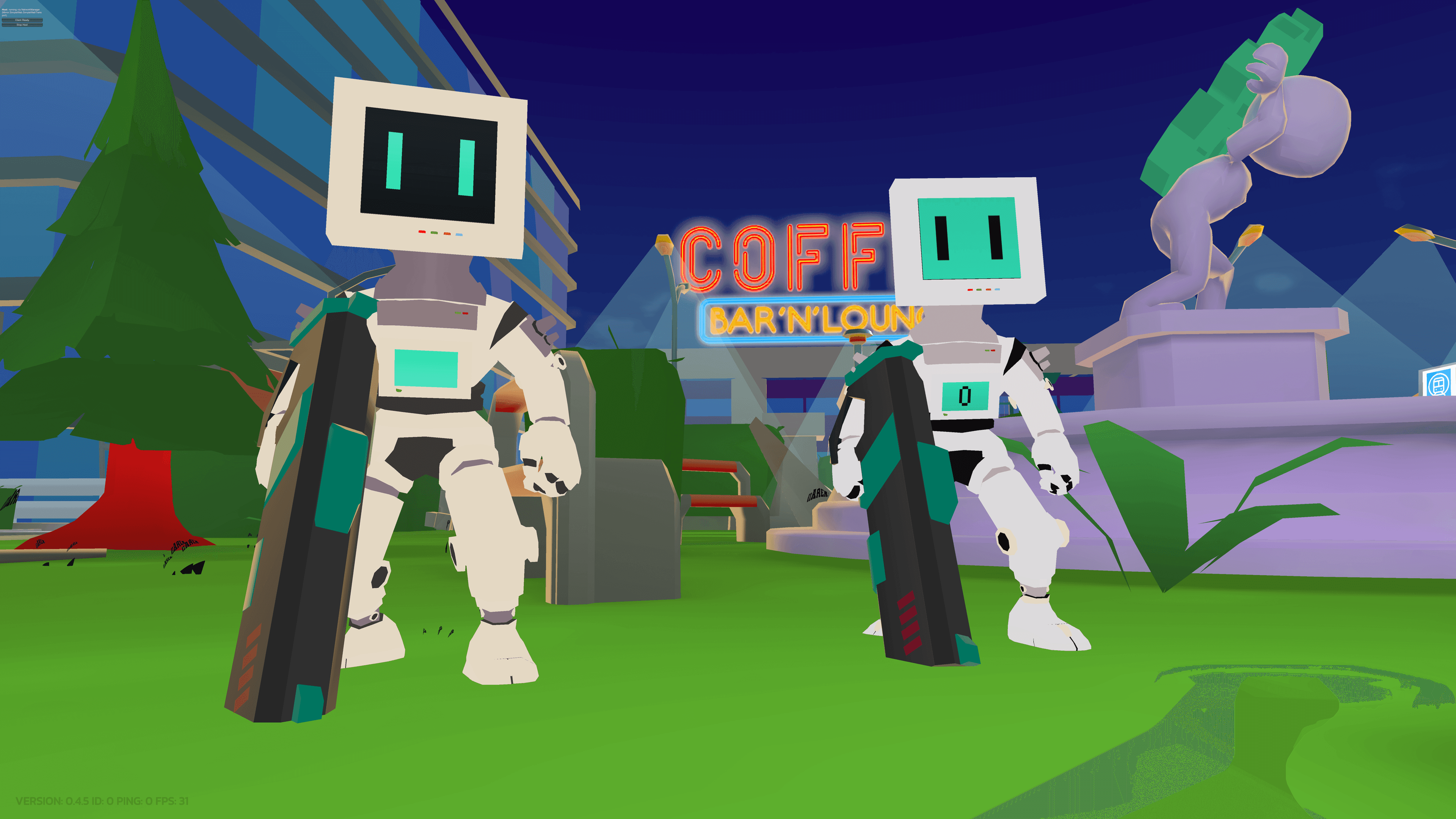 Gameplay
Aptos Arena emerges as a skill-based shooter game, where the playing field is leveled to ensure that success hinges on a player's ability and strategy rather than their wallet. This approach eliminates pay-to-win mechanics, championing skill over financial investment, which often skews competitive balance in other games. Aptos Arena is committed to maintaining an equal opportunity environment where rewards are a result of merit, not money spent.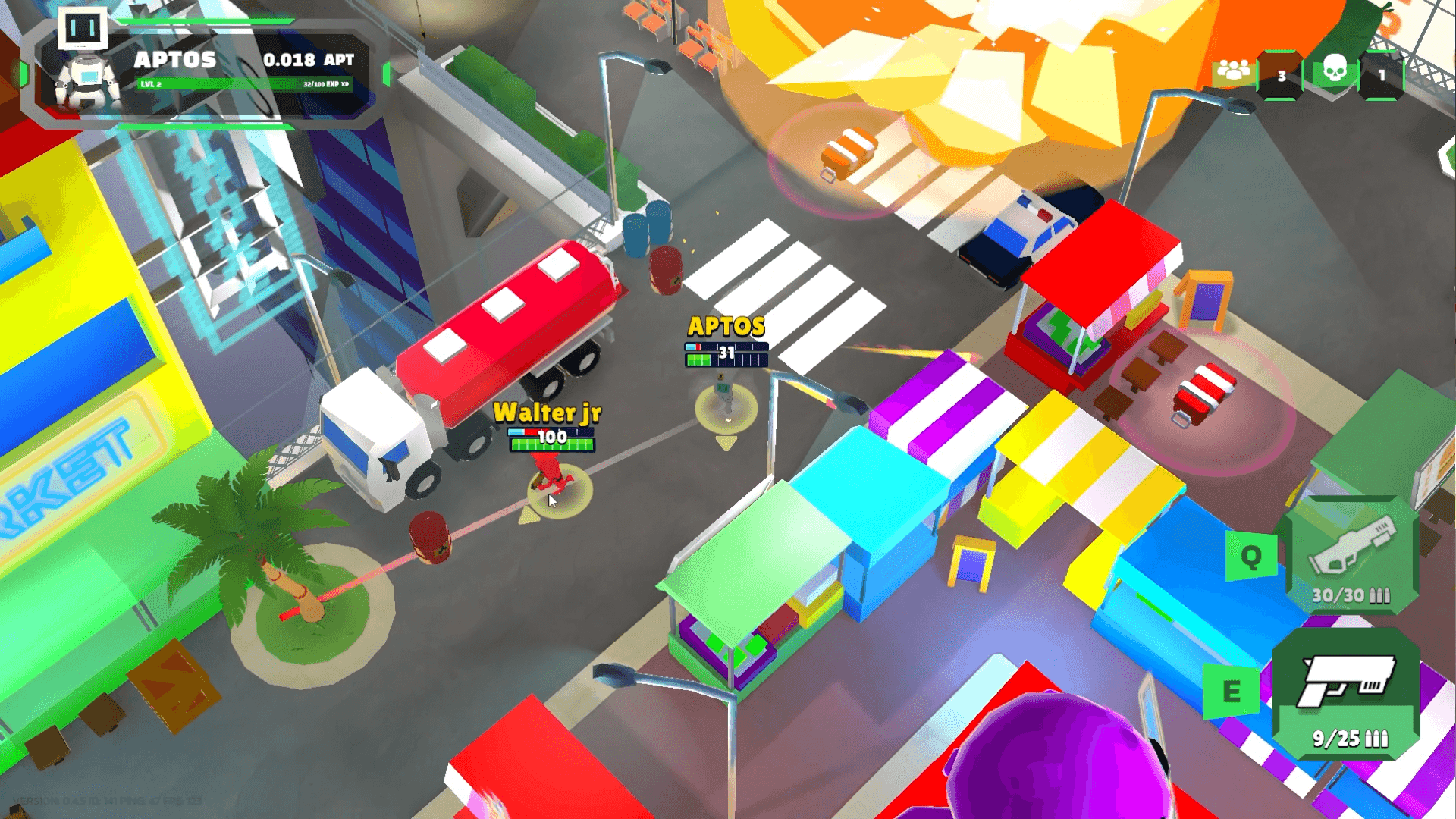 Accessibility is a key feature of Aptos Arena, as it breaks down barriers to entry that are common in the gaming world. Anyone interested in joining the fray can do so without the prerequisite of owning an NFT, making it an inclusive community for gamers from all walks of life. The game is conveniently playable directly from a browser, ensuring that it is easily accessible on a wide range of devices. This open access philosophy extends to the game's monetization structure as well; it is designed to be skill-based, allowing players to earn rewards through their gameplay prowess alone. With these principles, Aptos Arena stands as a testament to fair play and inclusivity in the competitive gaming landscape.
How to Get Started
Accessing the Game: Simply navigate to the Aptos Arena website and play directly from your browser - no downloads required.
Entering the Battlefield: At the beginning of each match, you'll select your spawn point on the map.
Gearing Up: Scour the terrain for weapons and ammunition to prepare for the combat ahead.
Combat and Rewards: Engage in intense head-to-head battles with other players. Each victory earns you the entry fee of your defeated opponent, paid directly to your Petra wallet.