Overview
Overworld is a free-to-play, cross-platform sandbox RPG that redefines web3-first entertainment. With a focus on social experiences, collective storytelling, utility-driven collectibles, and deep, engaging multiplayer gameplay, Overworld invites players to forge their destiny in a rich fantasy world.
Gameplay
Overworld is a game that offers top-down isometric gameplay, featuring stunning anime-inspired graphics. In this expansive universe, players can explore, conquer, craft, trade, and even own parts of the world, with their actions having the potential to change the course of history. Personalization is a key aspect of the game, as players can create unique avatars through various customization options, allowing for a more immersive exploration experience in a player-driven world.
The game's combat system is equally engaging, allowing players to hire heroes to battle on their behalf or summon gods to unleash fury upon the land. Overworld provides a robust system for engaging in both strategic warfare and combat, offering innovative player-vs-environment (PvE) and player-vs-player (PvP) tactic battles. These battles encourage cooperative and competitive play, utilizing unique mechanics and strategies.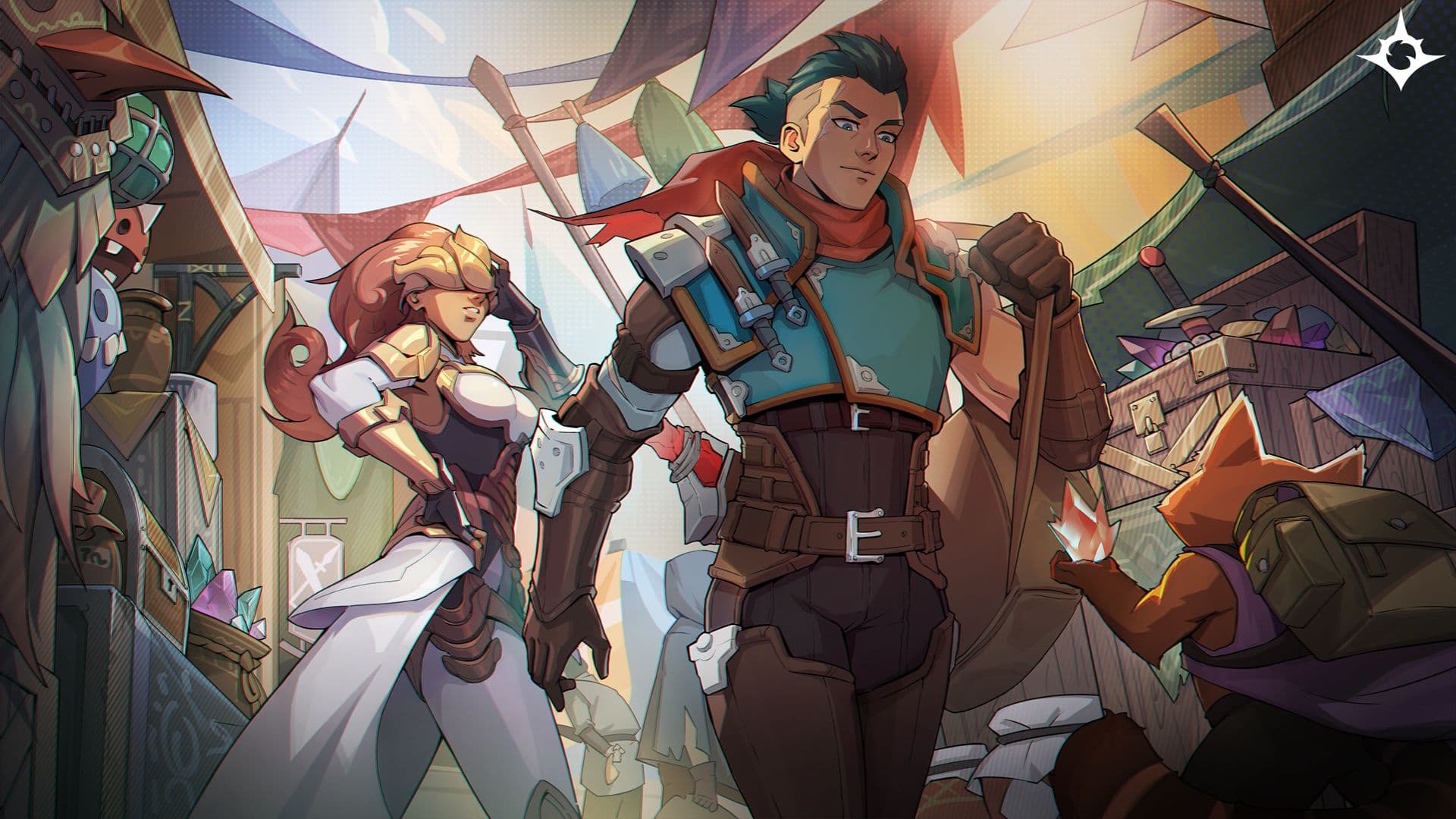 In addition to exploration and combat, Overworld also allows players to create distinct territories and build content for others. They can govern lands, crafting a unique experience for the community, and contribute to the game's overall richness. The economic aspect of the game is also noteworthy, as players can collect, craft, and trade items on the blockchain. This ensures secure and transparent transactions, and Overworld's economy is designed to provide a fair and engaging experience for all players. The combination of these elements makes Overworld a multifaceted game that offers something for every type of player.
How to Get Started
Overworld will be available on PC, mobile, and possibly consoles as the user base grows. The game's first release, a digital collectible drop, will provide holders with unique benefits and early access to the game in the second quarter of 2023. An alpha version of the game is expected later this year.