Overview
Nitro Nation World Tour (NNWT) is an adrenaline-packed racing game that takes players on a thrilling journey through immersive stories, challenges, and rewards. Dive into the world of NNWT and experience the rush of racing like never before.
Core Game Modes
Campaign
Embark on a captivating journey filled with unforgettable characters, intense challenges, and enticing rewards. As you navigate through the Nitro Nation World Tour campaign, you'll have the opportunity to unlock exclusive cars, earn valuable in-game currency, and acquire upgrade components. Your ultimate goal? Race to the top and secure your legacy among the festival legends.
Challenges
Ready to test your skills? The challenges mode is designed to push your racing acumen, strategic thinking, and car-tuning prowess to the limit. As you tackle a series of progressively demanding challenges, you'll be rewarded with invaluable car upgrade components and in-game currency. Whether it's mastering time trials, achieving specific acceleration rates, or hitting certain top speeds, there's always a new hurdle to overcome.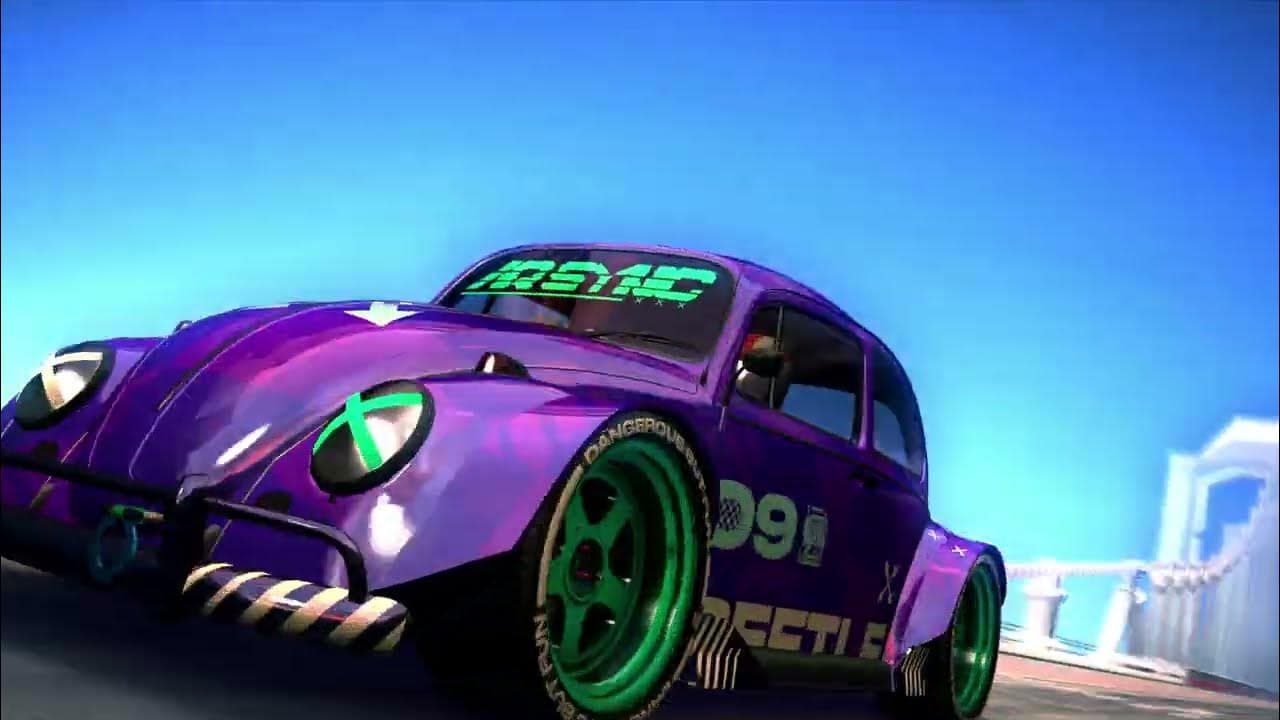 PvP Duels
For the elite racers who crave high-stakes action, Duels offer real-time races against equally skilled opponents. Choose your adversary from a curated list of players and set your terms, even wagering your car! These high-stakes races come with an entrance fee and a predetermined reward, both set in the game's tokenized currency. And for those who dare, the stakes can be as high as racing for ownership of your opponent's car. If you lose, you'll have a 24-hour window to buy back your prized vehicle using in-game currency. The buyback fee is meticulously calculated, considering various car attributes like performance, rarity, and condition. The victor enjoys 85% of this fee. If the defeated player chooses not to reclaim their car, the winner proudly adds it to their collection.
Tournaments and Events
Whether you're a solo racer or part of a club, there's a tournament for you. Players can participate in weekly, monthly, or seasonal single-player tournaments, vying for the coveted NFT car and other prizes. For social clubs, similar tournaments offer a chance to determine which club reigns supreme in the World Tour.

NFT Cars and Workshops
NNWT introduces a unique feature that allows players to own NFT (Non-Fungible Token) cars. These cars are not just virtual assets; they represent true ownership and can be traded, sold, or showcased in your digital garage. Each NFT car is distinct, ensuring that players have a one-of-a-kind vehicle to flaunt on the racetrack.
The game further enhances the NFT experience by offering NFT workshops. These workshops are specialized zones where players can upgrade, customize, and fine-tune their NFT cars. Whether you want to boost your car's speed, enhance its aesthetics, or upgrade its components, the NFT workshops have got you covered.
How to Get Started
Dive straight into the adrenaline-pumping world of Nitro Nation World Tour without the hassle of linking a crypto wallet or a Mythical account. As a warm welcome, you'll be handed the keys to a free car. But this isn't just any car; it holds the potential to be upgraded into a coveted NFT. As you rev up your engines, you'll be introduced to the World Tour festival's immersive campaign, where a cast of intriguing characters awaits.

As you navigate through the storyline, every race propels you to greater fame, unlocking a treasure trove of rewards and an array of sleek cars. Your winnings aren't just for show; they're your ticket to upgrading, maintaining, and customizing your fleet of vehicles. Feeling confident? It's time to take those honed skills to the test and challenge other players. The stakes? Well, they're yours to set. From in-game rewards to the very cars you race, everything's up for grabs.
If you're not quite ready to commit to a new car, Nitro Nation offers a unique test drive feature. Rent a car from another player and take it for a spin. For those who thrive in a community, join a Social Club. Here, you can bond with fellow car enthusiasts, loan cars amongst each other, and pool resources to supercharge your vehicles in workshops. And for the ultimate bragging rights, engage in Club vs. Club competitions, showcasing your team's prowess on the global stage.