Superior is one of the highest quality games currently in the web3 gaming space, and it is getting its third early access phase very soon.
The multiplayer co-op title, developed by Drifter Entertainment, is scheduled for its slightly more exclusive early access phase on November 16th. This marks the third playtest within the past three months. This time around it is a bit different since it won't be open for everyone to hop in.
Gala Games and Drifter Entertainment already took a snapshot of all Superior NFT character holders on November 7th, and everyone eligible will receive an early access NFT pass. Both the pass and NFT character can grant you access to Superior's playtest, so you are free to sell one or the other and still keep enjoying the game. To give a bit more context on the difference between in-game and NFT characters,  each version of the game's superhero cast has a Prime NFT version available on the Gala Games store, which unlocks the earning mechanism.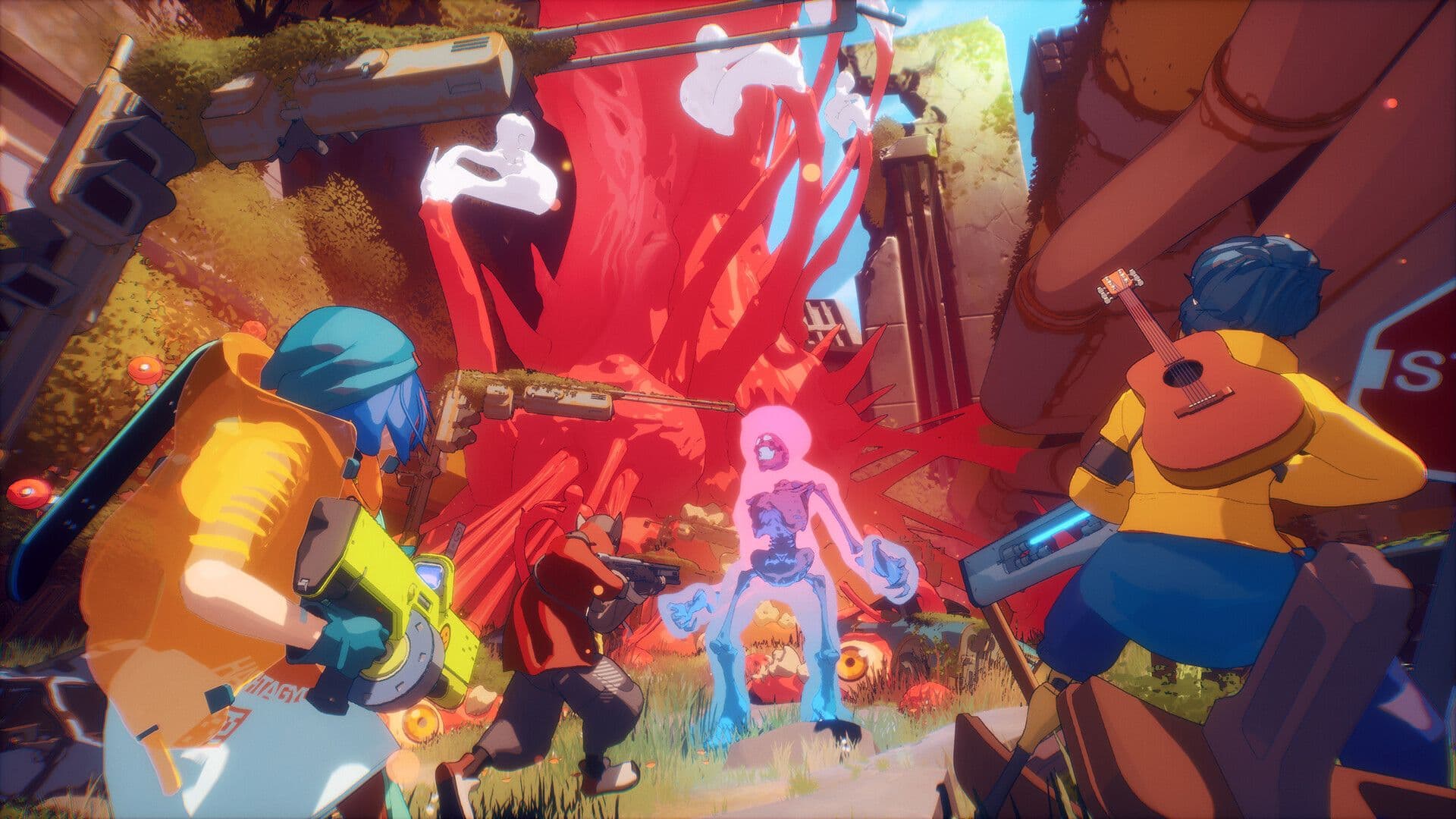 All Prime NFT holders will have all their progress on their skills and Characters saved and carried over to the game's full launch. At the same time, the Steam version won't register this progress as they have separate registrations but players will be free to party up cross platform and play together. It is worth noting that if you hold multiple NFTs, only the highest rarity will show for now. This won't be the case with the full version of the game.  won't Gala Games already teased that participating in the early access will qualify you for free items, similar to Infamy Tokens given out during Spider Tank's May Mayhem.
Drifter Entertainment and Gala Games teased a lot more levels, more super bosses, and more content for players to enjoy with the new Superior version. It is yet to be revealed whether this will be the final Superior playtest before the full launch or there will be more to come in the future.
Do you have your Superior Prime NFT ready? Which character is your favorite? Let us know in the comments section down below.
Join the PGG family today!