Cutesy dungeon crawlers have always been popular, and if you have been keeping up, the likes of Cult of the Lamb among others have taken the traditional gaming scene by storm. Blockchain gaming has its own cutesy adventure dungeon crawler, and it is Crypto Raiders. This week's newsletter went through a handful of updates to keep the community in the loop on what the team has been up to.
Probably the most exciting piece of information was Crypto Raiders receiving approval on their iOS app request and entering the community testing phase. The below screenshot is taken directly from the iOS version, as shared in their Medium blog post, and shows how the UI looks. On top of that, the development team were able to allow players to enjoy the WebGL version of Crypto Raiders on their mobile phones going forward.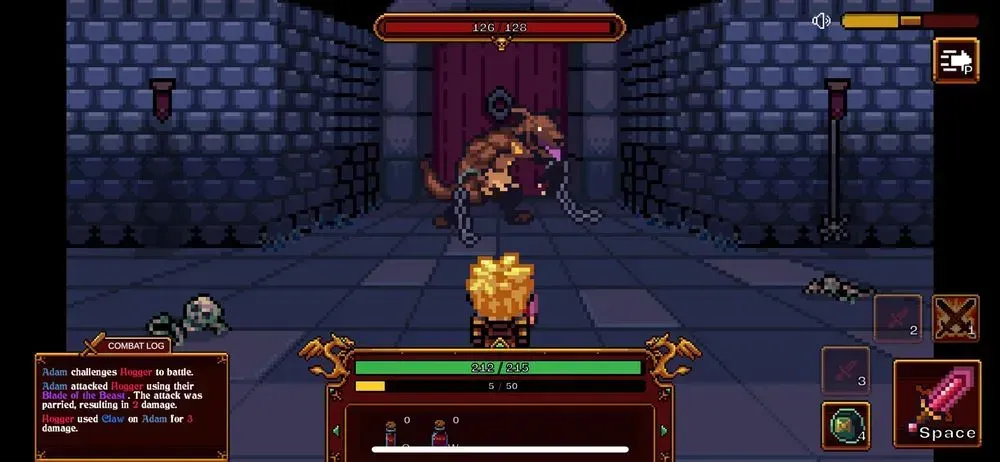 The game is definitely far from perfect, but it makes for an enjoyable experience nonetheless. That's why Crypto Raiders is planned to receive another Quality of Life update later this week. The Paladin and Knight classes have been teased previously countless times, and the team has confirmed they are pending implementation through the engineering team then will be ready for players to enjoy.
How much do you enjoy Crypto Raiders? What are you most excited about in the game's future? Let us know your thoughts in the comments section down below.
Join the PGG family today!