Blankos Block Party stands out from the rest of the web3 gaming space with its unique appeal to audience of all ages, plethora of mainstream fashion and entertainment brand partnerships, and constant flow of user-generated content. The Mythical Games team recently released the game's Early Access update 6.3, and it brings with it a new special event and a much requested feature.
Update 6.3 adds the all-new Blanko Brawl Blowout Event to the studio's casual title. The event is already live since August 25th and will continue up until September 7th. The Blowout Event is simply a variation of the already familiar Brawl mode, where players can't be eliminated. In this version, the highest score wins. Players accumulate points through their placement in each Stage, with later Stages offering more points to keep everyone on their edge. Don't count anybody out till the last bell rings since these extra points can turn the tables at any time.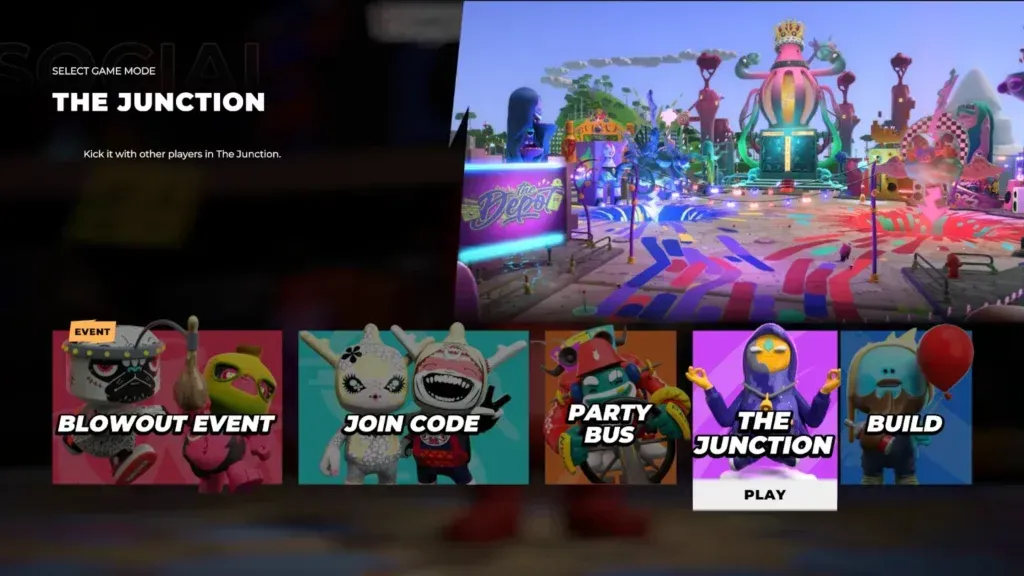 The second part of the update highlights a much requested feature by the Blankos Block Party community for quite some time, and that's a Mode Selection screen. Players will now get to choose what they want to play, allowing them to hop into their game mode of choice, right from the Desk. The currently featured game modes on the selection screen include:
Blanko Brawl 
Join Code
Party Bus
The Junction
Build
In addition to that, the mode selection screen will act as a reminder for players on the ongoing limited-time events and rewards so you have no excuse missing any of these from now on. Now players have enough multiplayer content to keep playing for a good chunk of time during family hangouts or with your close friends for some funny moments.
A hefty update but one that is much needed. What other features do you want to see in Blankos Block Party? Do you have any crazy mode ideas? Let us know your thoughts in the comments section down below.
Join the PGG family today!