Overview
In a dystopian cyberpunk future, humanity is under the oppressive rule of mind-controlling robots. However, a resilient few managed to escape this tyranny, capturing their bots and seeking refuge in the underground realm known as the Subdomain. Here, amidst the shadows, bot racing has emerged as the most electrifying sport, drawing crowds thirsty for thrill and rebellion. Welcome to MixMob Racer 1, where only the swiftest and most adept racers can hope to lead the imminent uprising. 
Gameplay
In the adrenaline-pumping world of MixMob Racer 1, players are introduced to a unique blend of racing and decentralized finance mechanics. At the heart of this innovative gameplay are the Turbo Arenas. These aren't your typical racing circuits; they seamlessly integrate competitive racing with token elements. As players navigate these arenas, they're not just racing for the thrill of it. They're strategizing, staking, and even spectating, all in the pursuit of fame and the in-game currency, SUD$.
But the excitement doesn't stop at the finish line. MixMob Racer 1 takes spectator sports to a new level. Players can stream races, turning their keen eye for talent into a profitable venture by staking SUD$ on up-and-coming racers. Spotting a rising star early on can lead to impressive rewards. And speaking of rewards, the Turbo Arenas are treasure troves. As players race through these circuits, they can discover a plethora of prizes, from supply pods and stickers to coveted NFTs and, of course, more SUD$.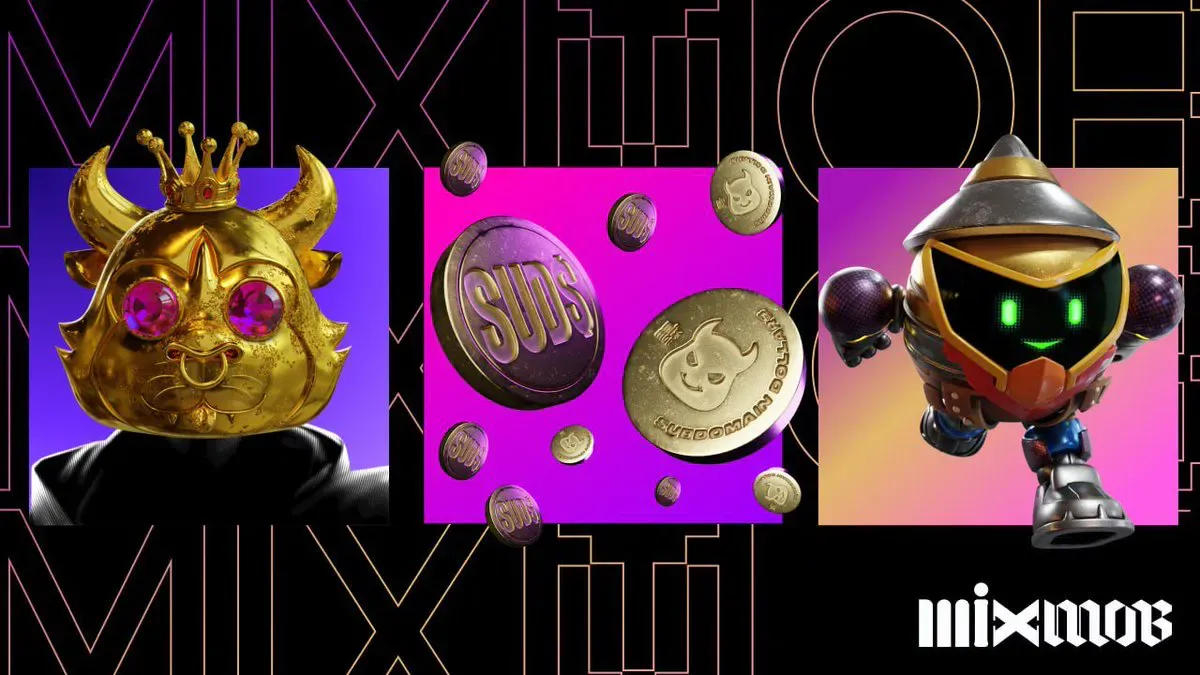 The economic model of MixMob Racer1 is as engaging as its races. Players have the opportunity to stake their NFTs and tokens, securing a slice of the season's Staking Pool. The game employs a dynamic pricing model in its Turbo Arenas, where yields adjust based on player demand and the number of participants staking in a particular arena. The more a player stakes, the higher the potential returns.
Additionally, the game fosters a sense of community with its referral system. Players are incentivized to bring their friends into the MixMob Racer1 universe. For every friend who joins and dives into at least one PVP Arena game, the referring player is rewarded with 300 SUD$. It's a win-win, enhancing the player base and rewarding loyal fans.
How to Get Started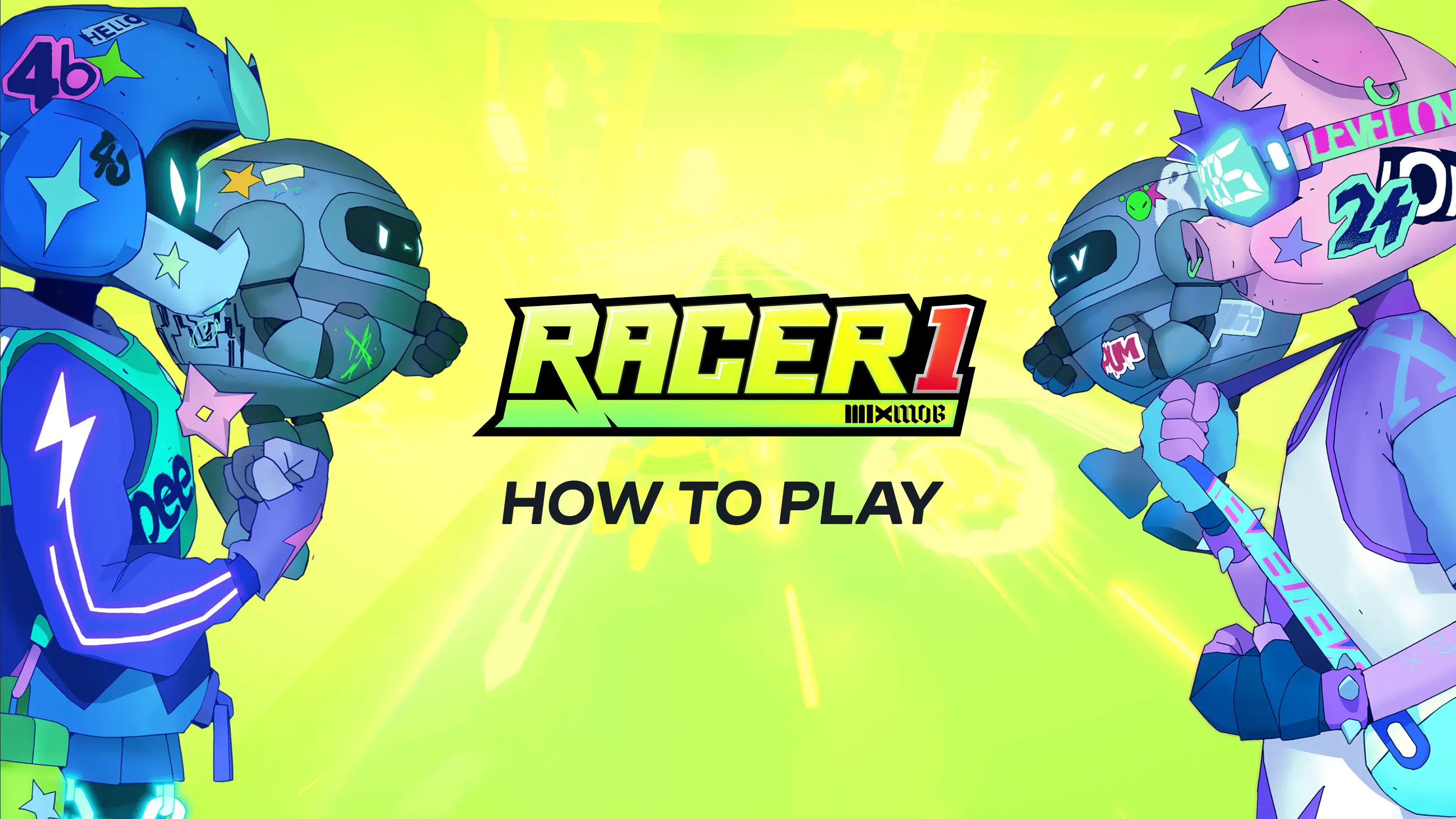 Visit the Official Site: Head over to MixMob's official website to dive into the universe of MixMob Racer1.
Understand the Universe: Familiarize yourself with the game's backstory and the importance of freeing humanity from AI control.
Engage in Turbo Arenas: Participate in races, stake your tokens, and spectate to earn rewards.
Stake & Earn: Stake your in-game assets to earn a share of the game's revenues and boost your token holdings.
Invite Friends: Use your unique referral link to invite friends and earn additional rewards.