Introduction
MATR1X FIRE is an innovative and exciting game that blends first-person shooter excitement with strategic equipment systems based on cases. It's set in a dynamic world with various game modes, each providing unique challenges and rewards for players to experience.
Overview
MATR1X FIRE is an innovative and thrilling game that combines the excitement of first-person shooters with the strategic depth of case-based equipment systems. Set in a dynamic world, players can engage in various game modes, each offering unique challenges and rewards.
Game Modes
MATR1X FIRE caters to a wide array of preferences with its variety of game modes. The game is designed to challenge players across different styles of play, from the adrenaline-fueled PvP battles that pit player against player, to cooperative modes where teamwork and strategy are key. These modes are crafted to ensure that the game remains a source of endless entertainment and competitive engagement for all types of gamers.
Cases
A distinctive feature of MATR1X FIRE is its strategic case system. As players progress through each game season, they have the opportunity to acquire new weapon and sticker cases. These cases are more than just in-game items; they contain limited drops that become rarer as the season progresses. The decreasing output rate as more cases are released adds a layer of exclusivity and value to the items, making them coveted by players who value strategy and rarity in their gaming experience.
Seasonal Content
With the arrival of each new season, MATR1X FIRE introduces fresh content, including cases, weapons, and stickers, to keep the gameplay experience vibrant and engaging. The game implements a unique approach where certain cases are retired after a specific number of outputs, enhancing the collectibility and demand for that season's items.
The limited nature of all weapons and stickers in MATR1X FIRE transforms them into valuable collectibles, not just virtual tools for gameplay enhancement. This scarcity principle appeals to a broad audience, from dedicated gamers who seek to elevate their in-game performance to collectors who appreciate the intrinsic value of rare items. MATR1X FIRE successfully merges the thrill of gaming with the satisfaction of collecting, creating a rich, multifaceted experience for its community.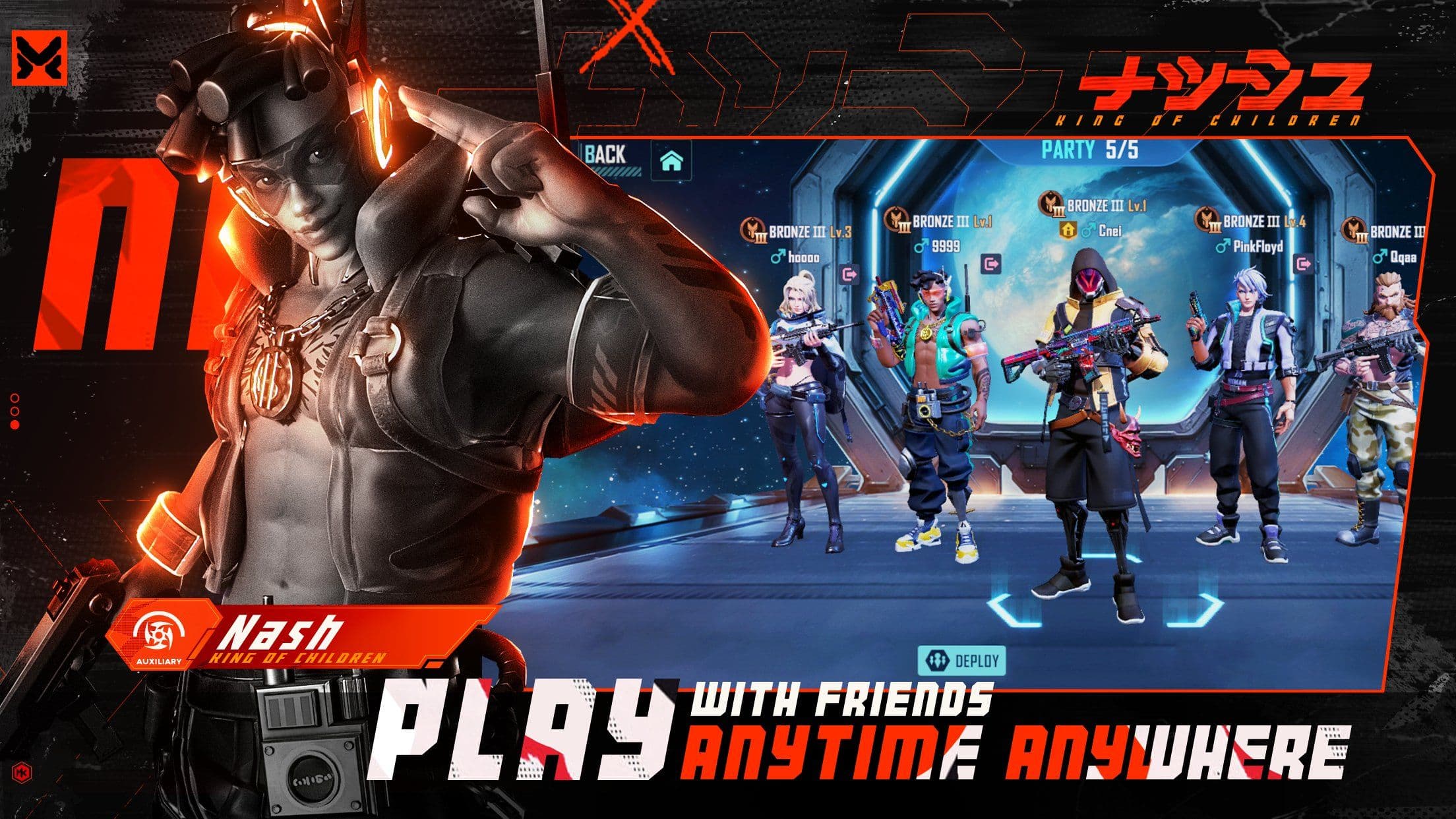 How to Get Started
Create an Account: Sign up on the MATR1X FIRE platform and await an access code to hit your inbox once the game is live.
Understand the Basics: Familiarize yourself with the game's mechanics and controls.
Choose Your Game Mode: Select from various game modes to find the one that suits your playstyle.
Equip Your Character: Use the case system to obtain weapons and stickers to customize your gameplay.
Join the Community: Engage with other players for tips, strategies, and camaraderie.