Introduction
In Last Resort, players unite in an MMO setting to restore a city devastated by monsters and counteract the invasion.
Overview
Last Resort is an enthralling survival MMO game where players are thrust into a world overrun by monsters. With the city in ruins, it's up to the players to band together, embark on missions, rebuild the city, and take the fight to the monstrous invaders.
Gameplay Features
Missions and City Rebuilding
The tranquility of the city has been shattered by a sudden monster invasion. These creatures are not only formidable but also relentless. Players must strategize, form alliances, and use their wits to fend off these monstrous threats. As players progress, they are tasked with various missions that revolve around rebuilding the city. Each mission brings its own set of challenges and rewards. Successfully completing missions not only helps in restoring the city but also unlocks powerful weapons and gear to aid in the battle against the monsters.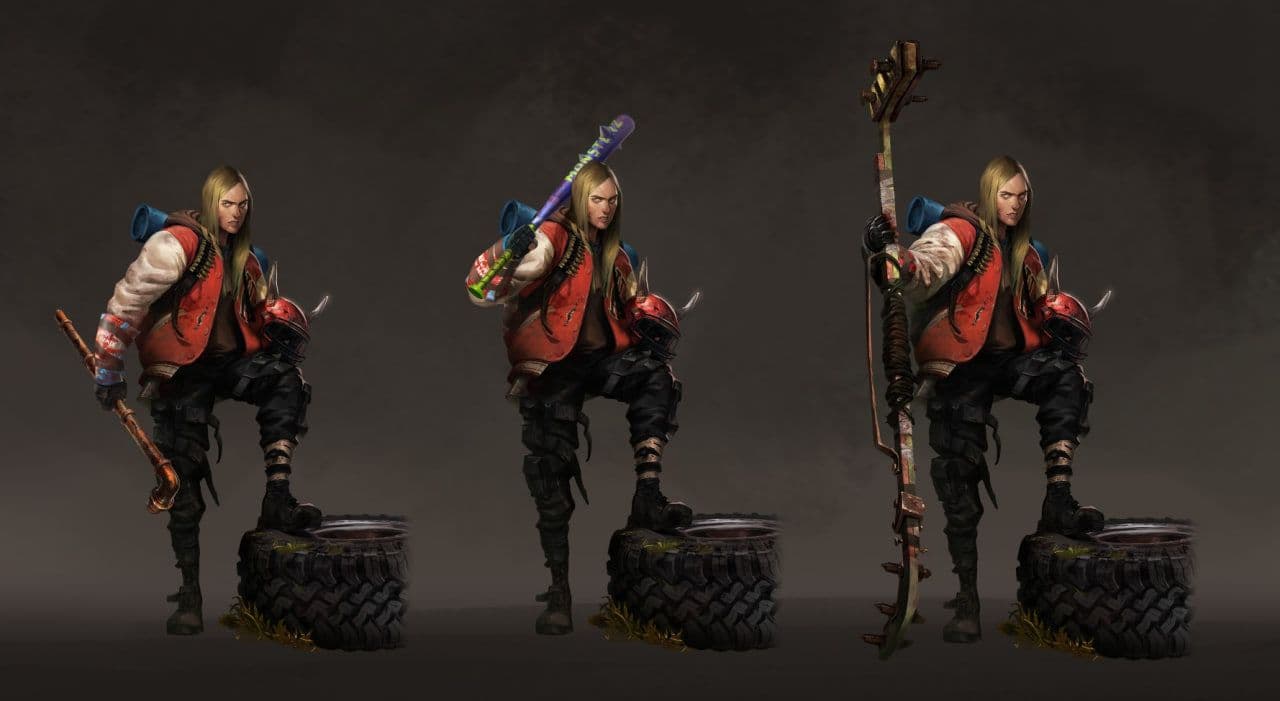 Weapons and Gear
In the face of adversity, having the right equipment is crucial. Last Resort offers a plethora of weapons and gear for players to discover and unlock. From melee weapons to long-range firearms, players can equip themselves based on their combat style and strategy. To honor the early players who join the fight during the Alpha phase, Last Resort offers a unique reward. After completing the first mission, players receive a free NFT redeem code, marking them as city founders. This NFT not only serves as a badge of honor but also holds potential value in the world of digital collectibles.
While the current free play-to-mint version is single-player, a multiplayer cross-play version is already in testing.
How to Get Started
Last Resort's Public Alpha launched on Sept. 26th, and promised an immersive experience coupled with the opportunity to earn exclusive NFTs and a shot at a grand tournament. The game is still under development with these Alpha playtests scheduled often for fans of Last Resort to get a chance at contributing to its development. Keep an eye out on socials or within Discord on when the next scheduled Alpha playtest will be.