Overview
Guild of Guardians brings a top quality game to mobile web3 players to enjoy. With a diverse roster of characters to choose from and incredibly engaging gameplay in every session, the game manages to keep you captivated for hours trying to clear as many dungeons and upgrade your lineup.
Players will bring a team of heroes into dungeons to fight. Team strategy is as important as skill. Your team composition and synergies matter, as does your skill usage and ability to dodge incoming attacks from enemies trying to deter your progress. The team synergy plays a role in how far you can go as well so make sure to choose your heroes carefully before diving in.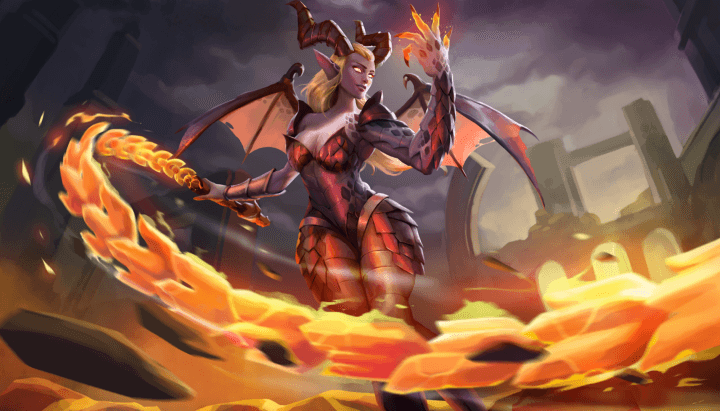 Each dungeon is unique and filled with monsters, bosses and traps. Every dungeon features tons of loot for you to gather. This can be anything from resources, currency, and equipment. These can be used later on once you are out of the dungeon to craft stronger equipment, level up your heroes, or recruit new higher ranked heroes.
Heroes
Heroes are unique characters that players will take into Dungeons to defeat monsters and collect rewards. As a player, you will have to form your strategy and the team of heroes based on your desired playstyle. Each hero will have a unique set of properties that dictate its playstyle, strengths and weaknesses.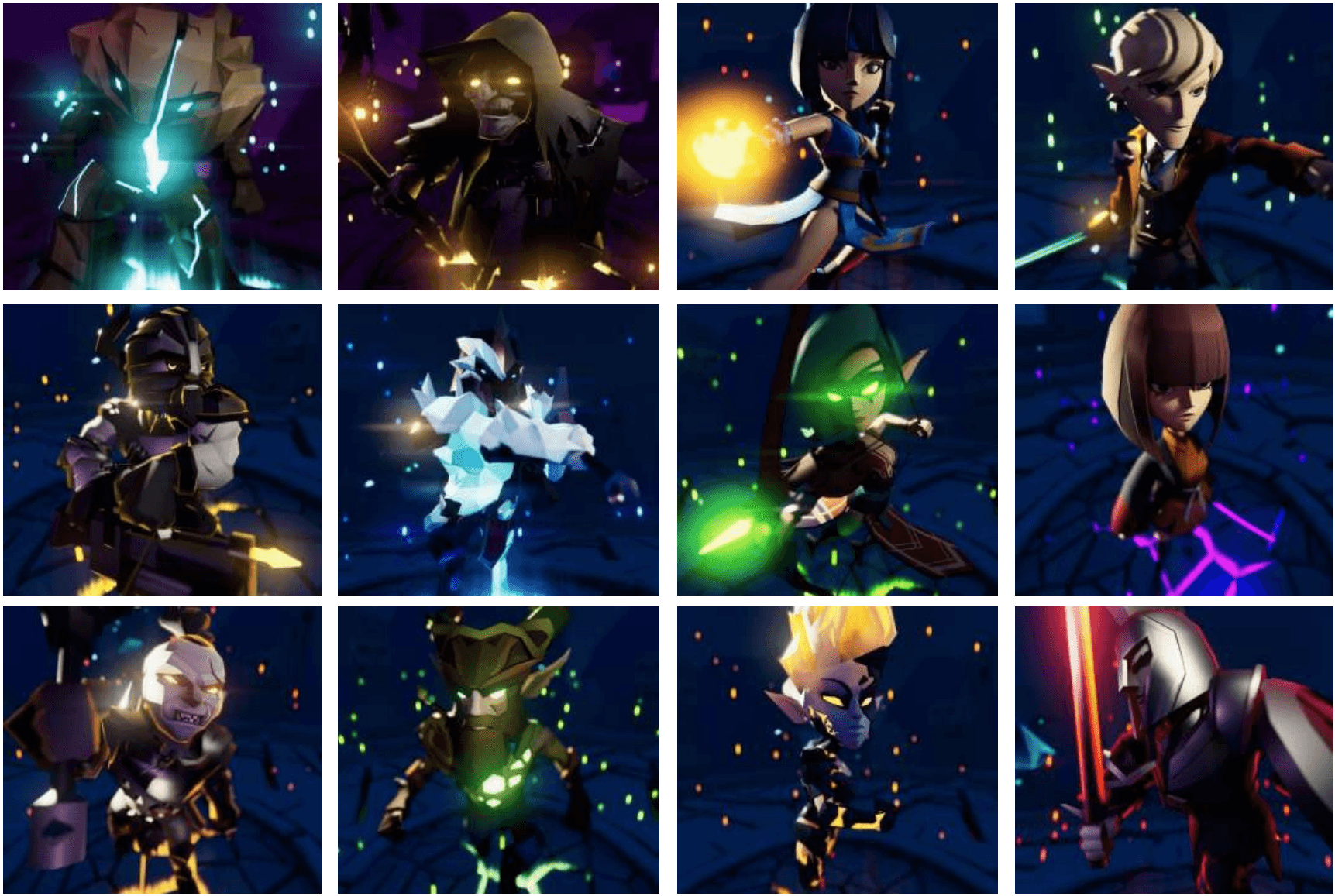 Players can form their dream team of heroes and choose how they want to play and specialise, meaning there will be heroes and synergies for everyone. Factions and Classes are two primary parameters that decide several aspects of a hero.
Heroes of different factions will have access to different drop tables, adding a layer of strategy to the game. The three main Factions within Guild of Guardians are:
Empire
Glade
Horde
At the same time, there are three Classes as well that dictate what equipment each hero can use. The three classes are:
Ranger
Melee
Mage
Guilds
Living up to its name, guilds play a major role within Guild of Guardians. Who would have thought? Guilds will allow players to group up and attempt the hardest and most rewarding content in the game, craft more powerful items than individual players, and more benefits along the way as well.
This resonates with GOG players since the social aspect of the game has been an emphasis for the Stepico studio from the start. These guild-specific game modes will provide players with avenues to show off their best heroes, fight the strongest enemies in the game, and earn unique and rare rewards.
How to Get Started
Guild of Guardians hosted their Pre-Alpha Demo recently, and garnered over 11,000 hours played. The pre-registration for the second round of testing is already underway through the website. The full mainnet release is scheduled for the second half of 2023.
If you wish to buy Guild of Guardians Heroes, Pets, Avatars, and other NFTs, you can go to the currently available collections on Immutable X.