Introduction
Crypto Fight Club (CFC) is a metaverse platform that fuses gaming and web3 asset ownership. Within this vibrant virtual world, players can participate in mini-games, earn tokens, and gather unique NFTs, creating an immersive and ever-expanding digital experience.
Overview
Crypto Fight Club (CFC) is a metaverse platform that merges the thrill of gaming with the benefits of asset ownership enabled by web3. It's a digital arena where players can engage in various mini-games, earn tokens, and collect unique NFTs, all within a vibrant and ever-expanding virtual world.
Gameplay
Crypto Fight Club (CFC) is a dynamic gaming platform that offers an array of mini-games, each designed with distinct gameplay mechanics and the potential for rewards. Players can immerse themselves in these games, earning CFC tokens as they demonstrate their skills and strategies. These tokens are more than just in-game currency; they serve as a gateway to the broader ecosystem of CFC, allowing players to engage with the platform in various ways.
In addition to the diversity of the games themselves, players have the opportunity to collect and trade Non-Fungible Tokens (NFTs). These NFTs are not merely digital collectibles; they represent tangible ownership of the game's assets and characters, providing players with a sense of investment and belonging in the CFC universe. The integration of these games and activities into the CFC Metaverse ensures a cohesive and uninterrupted experience, where every action and achievement contributes to a player's standing and progress within the game.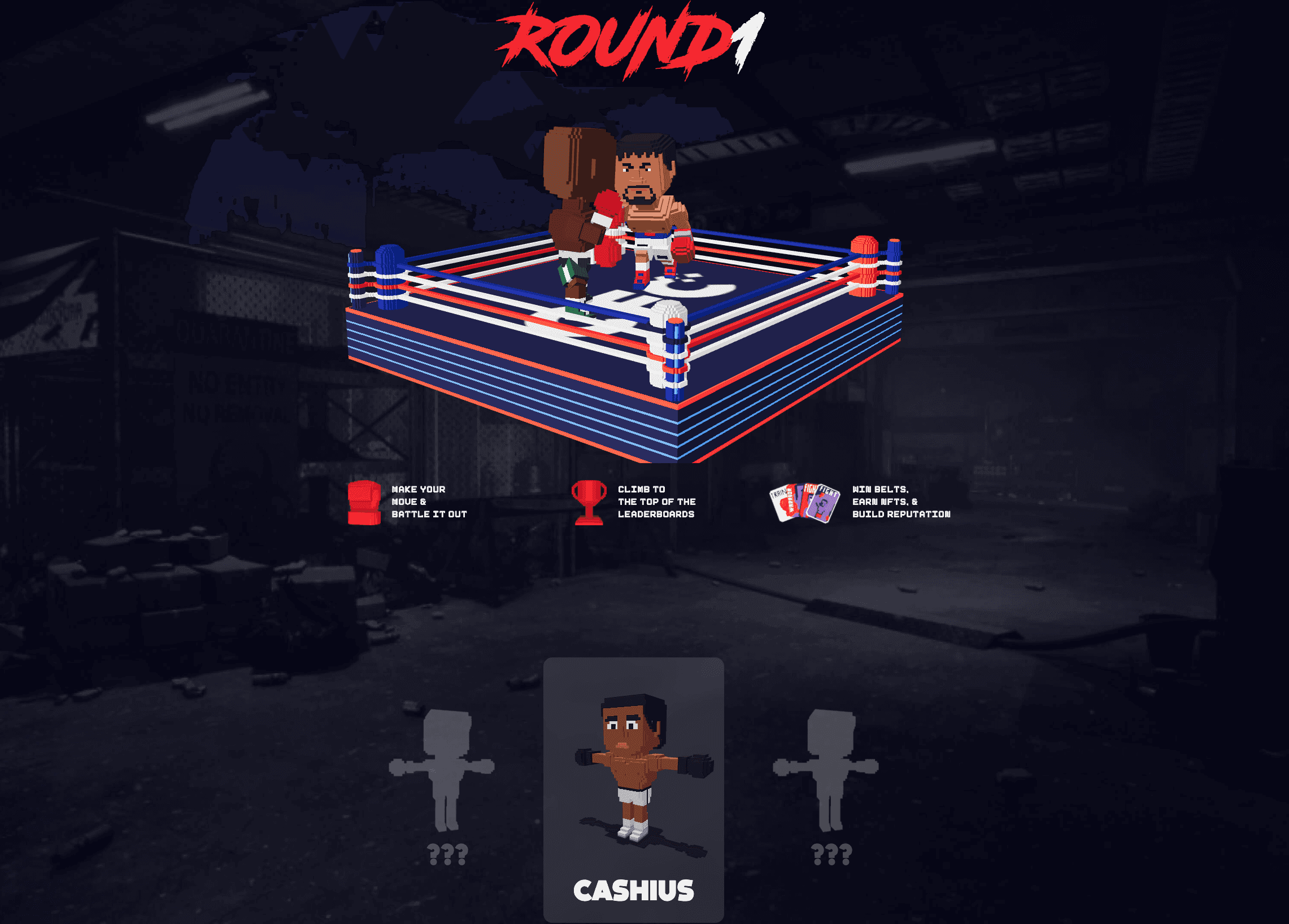 The earning potential in Crypto Fight Club extends beyond mere participation. Players who hone their skills and engage strategically have the chance to accumulate valuable tokens and rare NFTs. These digital assets hold intrinsic value within the game and can also translate to economic value outside of it, offering players a rewarding experience that marries the excitement of gaming with the benefits of digital asset ownership. This dual aspect of entertainment and earning solidifies Crypto Fight Club's position as a platform where gaming prowess can lead to tangible rewards.
How to Get Started
Create an Account: Sign up on the Crypto Fight Club platform to begin your journey.
Explore Mini-Games: Dive into a variety of mini-games available within the platform.

Earn Rewards: Play games, compete in challenges, and earn tokens along with exclusive NFTs.
Join the Community: Connect with other players on Telegram or Discord for tips, support, and updates.