Overview
BloodLoop is an innovative Hero-Shooter & MMO game that combines the mechanics of leading competitive video games with blockchain technology. It offers a unique gaming experience where players can demonstrate their skills and own their assets. The game is designed to cater to both FPS enthusiasts and players who enjoy MMO and social components.
Lore and Factions
The narrative depth of BloodLoop is evident in its lore and factions. The game introduces players to a world where elite warriors, representing different ideologies and powers, clash in epic battles. These heroes are sent by their factions to fight in controlled realms, a design that allows for the full might of each faction to be displayed without causing irreversible damage to the remnants of their planet. This narrative structure adds a layer of complexity and intrigue to the game, inviting players to delve deeper into the world of BloodLoop and align themselves with a faction that resonates with their own ideologies.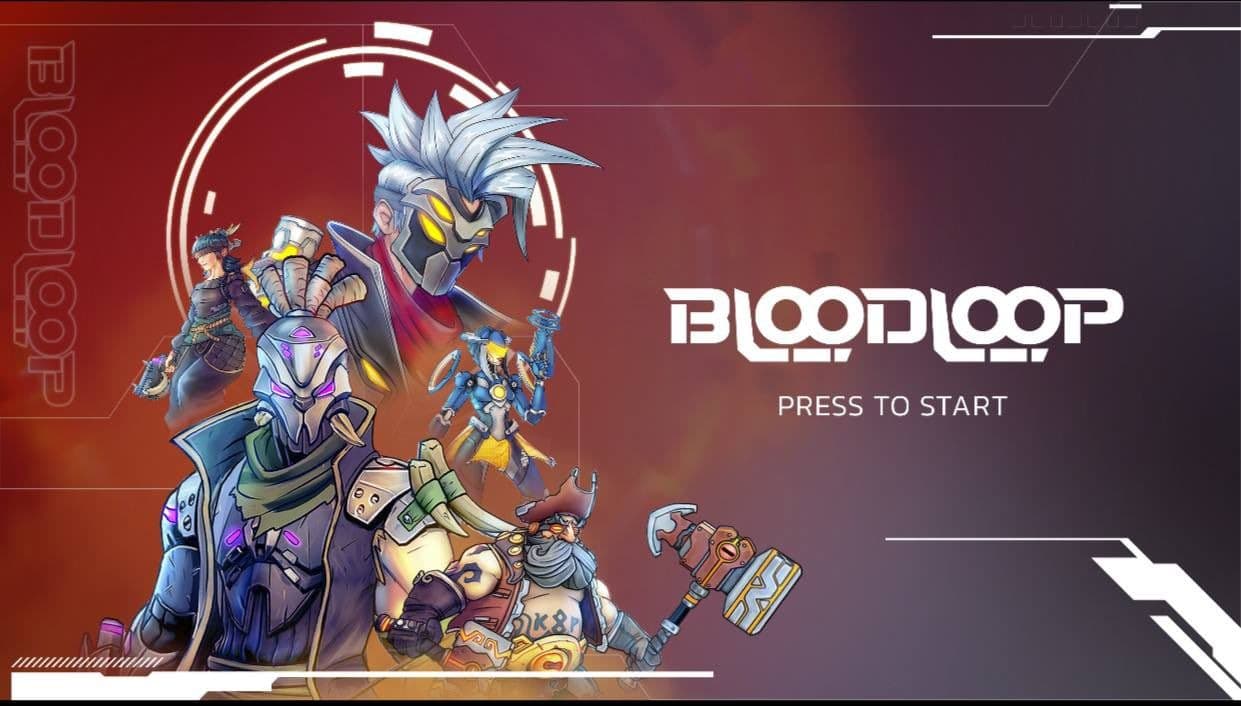 Heroes and Teamwork
Teamwork lies at the heart of BloodLoop's gameplay. The game emphasizes the importance of synergy and collaboration, encouraging players to strategically combine their powers to achieve victory. This focus on teamwork leads to the creation of devastating combos, control of key areas, and the ability to outmaneuver opponents. This approach not only adds depth and complexity to the gameplay but also fosters a sense of camaraderie among players. It encourages experimentation with different hero combinations, ensuring that each match is a unique and dynamic experience.
Game Modes
BloodLoop offers a variety of game modes to cater to different playstyles. The primary mode features intense 5v5 plant-the-bomb battles, where strategy and teamwork are crucial. Teams must plant and defend bombs at designated sites, requiring coordinated efforts and tactical planning. The game's dynamic maps add another layer of complexity, featuring controllable elements like destructible barriers, hidden pathways, and interactive traps. These elements ensure that the battlefield is always evolving, challenging players to adapt and strategize in real-time. For those seeking a more straightforward combat experience, BloodLoop also offers secondary modes like Deathmatch and free-for-all, focusing on fast-paced, thrilling battles.
Roadmap and Future Developments
Looking to the future, the BloodLoop team is dedicated to a phased approach that prioritizes community building, early access, major updates, and continuous improvement. The roadmap is ambitious, with plans for guild creation, the introduction of additional characters, and new maps. These developments aim to foster an active and passionate community, ensuring that BloodLoop continues to evolve and respond to the needs and desires of its players.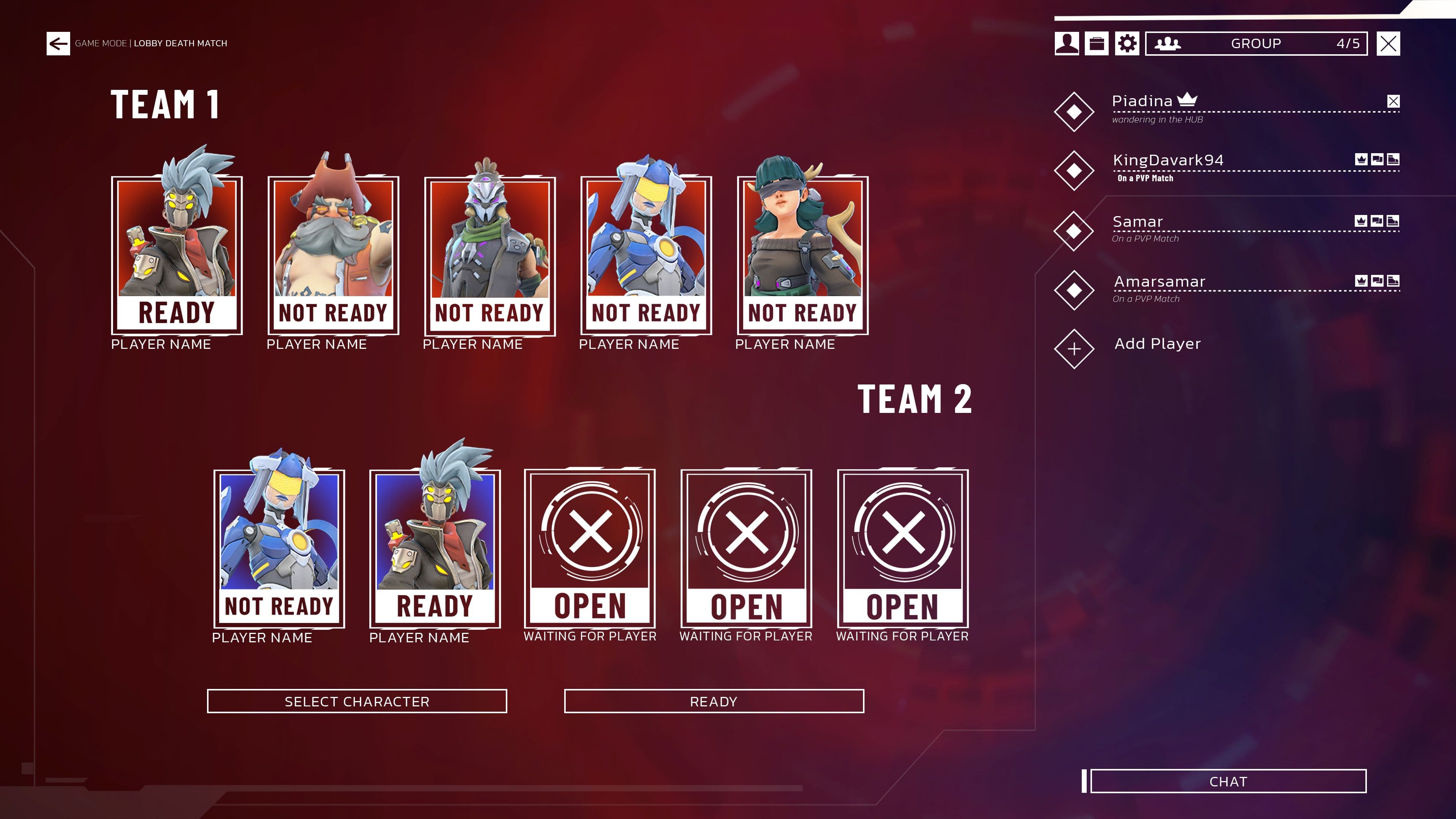 How to Get Started
BloodLoop is gearing up for its much-anticipated alpha testing phase, set to launch on the PC platform in December 2023. This is an exciting opportunity for gamers to get an early glimpse of the game's innovative features and gameplay. A special heads-up for collectors and enthusiasts: owners of BloodLoop Genesis NFTs will be given priority access to this alpha phase.