Overview
Wilder World is a groundbreaking 5D metaverse that offers an immersive gaming experience like no other. Launched in 2021, Wilder World is the result of over 8 years of effort, with more than 2 years dedicated to in-world development. The game is built on Unreal Engine 5, the world's most advanced real-time 3D creation tool, and is designed to be 13.5 times larger than the map of Grand Theft Auto V.
Wilder World's first city, Wiami, is a 1-to-1 geographical replica of Miami, Florida, transformed into a 5D virtual world by Wilder World's talented artists and architects. Wiami champions the Solarpunk ethos, inviting players' imaginations to run wild. The city is a testament to revolutionary urban planning and Solarpunk architecture, offering a groundbreaking digital journey.
Gameplay and Features
Wilder World offers a variety of gameplay mechanics. Players can explore unbound creativity, form alliances to battle dark forces, build a metaverse arsenal, and attend exciting social events. The game features advanced graphics and interactive NFT collectables, with AI and machine learning enhancing gameplay and allowing players to switch between first and third person view.
Eras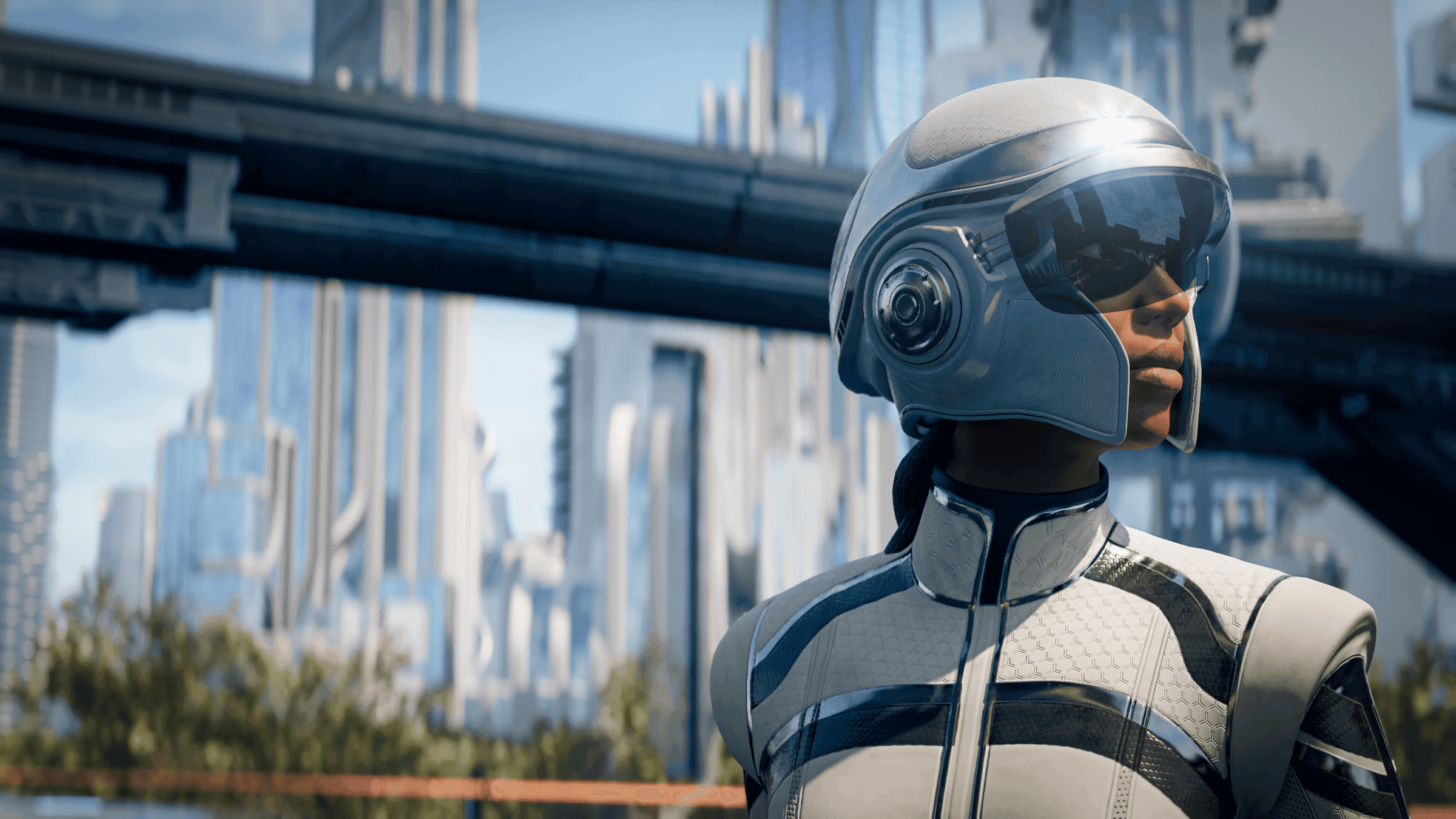 Wilder World offers a unique experience of time travel through different eras. The Pre-Alpha Gameplay Teaser primarily showcases Era 2, featuring cyberpunk structures with a focus on steel, metal, and carbon fibre. Players can also get an early glimpse of Era 3, guided by Wiami's visionary lead architect and urban planner.
The game is divided into distinct eras, each with its unique style and narrative, achieved through the use of AI and procedural generation techniques. These techniques have expedited the character workflow and enabled the generation of a wide array of concepts. The main characters in Wiami are the result of combining these AI-generated details to create a novel story.
ERA-1: The Remembering (1900 - 2100): This era is characterized by individualism. Racers strive for success, their stories unfolding within Wiami's streets as they navigate a complex political landscape and face challenges that reshape their identities.
ERA-2: The Rendering (2100 - 3000): This era witnesses the emergence of advanced bionic humans and sentient AI beings. It's a time of teamwork, with renegades and outcasts finding solace in collaborative efforts. Players navigate a complex web of corporate mercenaries, cooperative ventures, and fierce rivalries, all aiming to thrive amidst adversity.
ERA-3: The Realizing (3000+): This era represents harmony, with Wilder World blossoming into a solar punk protopia where humanity and nature intertwine. Wilders celebrate unity and well-being, leveraging advanced technology and sustainable living to create a collective paradise.
By the end of the year, Wilders will be launched using an 'Emergent Mint' mechanism. Players will customize their character based on unique variables and select different accessories defined by a rarity algorithm. The player then mints their avatar on-chain, and the NFT collection rarity and distribution emerge as a combination of all participants' individual choices. This process will define and create the initial 9,999 characters of Wilder World, defined and created by the community and immortalized on the blockchain.
Join the Wilders
Wilder World invites players to join the Wilders in pioneering the Metaverse. The Wilder team is dedicated to building a truly epic and unforgettable gaming experience, striving towards creating a virtual reality through ever-increasing realism. The opportunities in Wilder World are infinite, whether it's through creating new and immersive virtual experiences or finding new ways to bring people together.
How to Get Started
Wilder World is currently in development so there isn't a playable demo for players to experience at the moment. However, you can keep track of the game's progress and major updates through their Zine platform as well as their linked socials.