Introduction
REALM is a cross chain, community driven open-source project that encourages collectors and creators to express their artistic vision in the purest form: their own magical virtual realm.
Overview
REALM takes a unique approach to the metaverse genre, with a strong emphasis on their community driven open-source approach to keep the game always fresh with new content. Unlike The Sandbox and Decentraland, it is incredibly easy to jump into REALM with their mobile-first focus and enabling you to start contributing to the game's universe instantly.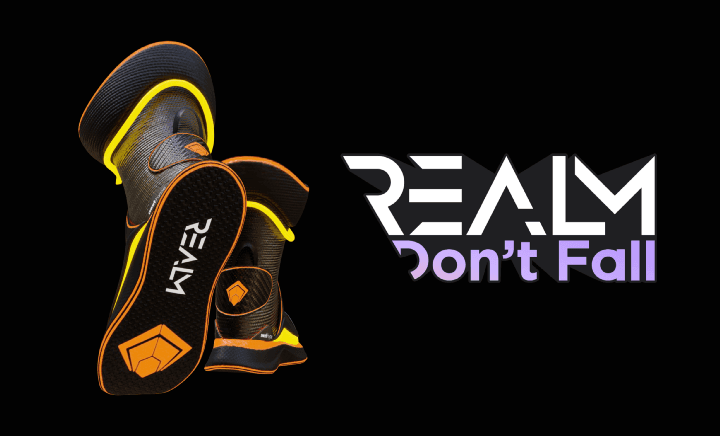 With REALM, players can create unique and customizable virtual ecosystems filled with NFTs, own genetically encoded living NFT pets, travel between realms via augmented reality (AR), mint collectible NFTix to host exclusive exhibitions, and use live audio streaming to connect with friends and fans.
How to Get Started
One of the biggest advantages to REALM is its accessibility, with the game directly available on Google Play and App Store with no barrier of entry. You can download the game, create your character, purchase a skin if you want to look recognizable, and start using the builder tools or join an already existing experience.