Overview
Rage Effect introduces a new gaming genre and a Play-and-Earn system represented in six different game modes, all while offering a community-driven multiplayer first-person shooter based on the Solana blockchain. With lots of inspiration from Counter-Strike: Global Offensive, players will get to experience a familiar style and dynamic gameplay. The Guilds system in place allow more emphasis and encourages teamwork in order to survive and win rewards.
With four maps to choose from, there is no mercy in this fast-paced combat battle game. Rage Effect allows you to  join forces with friends, devise strategic plans before jumping into a game, and emerge victorious across all the action-packed modes the game has to offer. Goldon Studios, the team behind Rage Effect, are committed to make their title a community-driven project where everyone's input is valuable and helps shape the future finished product and overall experience of the game.
Game Modes
Rage Effect features a total of six game modes. Goldon Studios made sure to keep it familiar to any shooter fan, with modes everyone knows and love. The game features everything from more cooperative game modes with team-centric gameplay, like Team Deathmatch and Capture the Flag, to others where players like to showcase their skill and dominate their enemies in Gun Game and Free-for-All.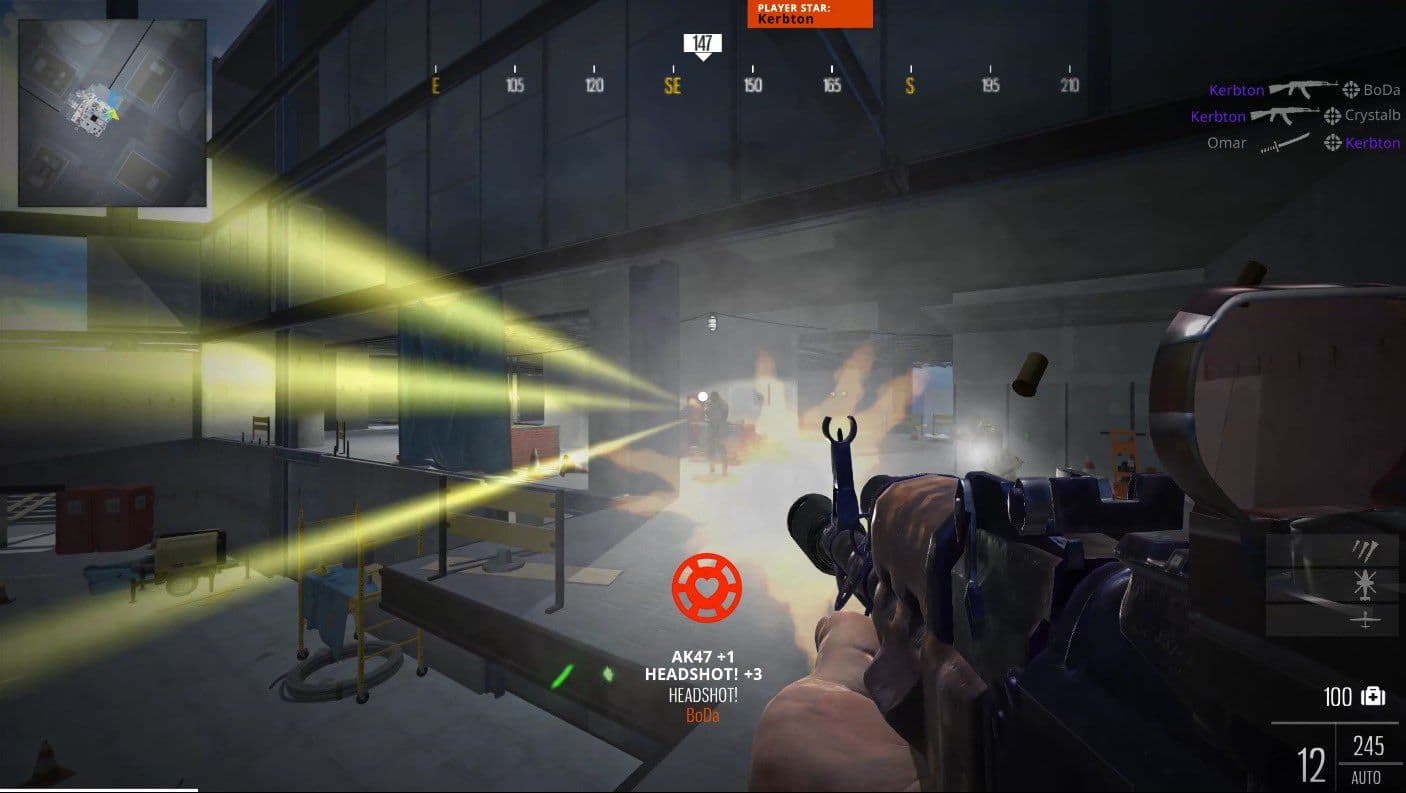 Hell Street, Blackcrest Mountains, Treasure Island, The Rig, The Dread Basin, Himalayas, Adonin City, Madhollow, and Khrool Island are among the places where players can play. With up to five hidden gun spots, stealth covers, and various threat points to cover, each map offers a unique experience that take time to get used to and ensures tons of replayability as two games are almost never the same.
Team Deathmatch: There are a maximum of 16 players per team in a Team Deathmatch. Teams compete to eliminate each other's players.
Capture the Flag: two teams each have a flag and must capture the other team's flag, located at the other team's "base", and return it safely to their own base.

Free-for-All: each player is responsible for the survival of their character and has to kill everyone they encounter.

Elimination: To win, teams must kill all members of the opposing team (players cannot respawn until the round is over). The side that wins the most rounds wins. Players who have died can still watch their teammates.

Demolition: To win, teams must kill all members of the opposing team (players cannot respawn until the round is over). The side that wins the most rounds wins. Players who have died can still watch their teammates.

Gun Game: A free-for-all style game where players get to try all the weapons Rage Effect has to offer. To win the game, they must kill at least one person with all of the specified weapons; once they are killed, they will automatically respawn.

Rage Guilds
In order to create a more competitive, immersive, and engaging game experience, Goldon Studios included guilds in Rage Effect. Members of the same guild will be able to enjoy increased privileges and exclusive rewards. Meanwhile, Commanders from among the top guilds will have higher vote powers in Rage Effect DAO, as well as access to exclusive Rage Effect content and additional missions (e.g., time-limited events and battles).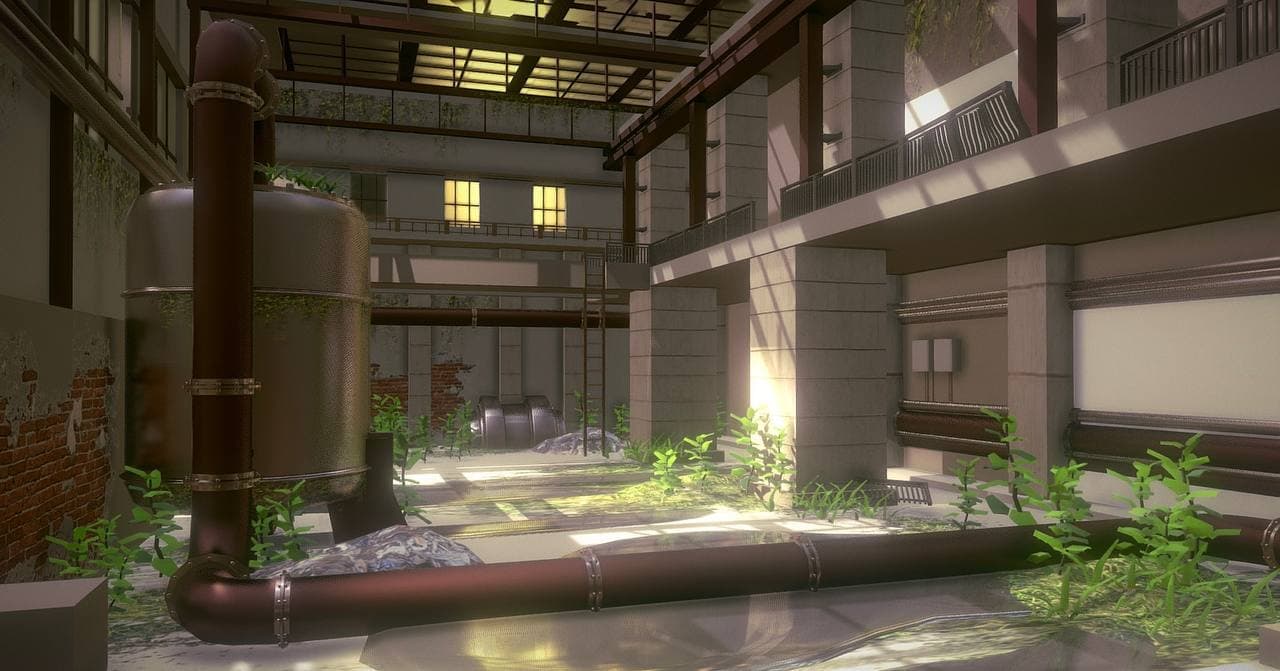 Rage Guilds can own Battle Arenas which, as they get bigger, can be upgraded. The Rage Effect Battle Arenas are playable land NFT assets that players own. They are one of the more passive ways to earn $RGE tokens and serve as venues for team matches. The participating teams pay Arena owners a fee for hosting matches, tournaments, and special events.
How to Get Started
Rage Effect recently gave their community a chance to try out Rage Effect Beta 1.0, which opened its doors to players from 30th of June to 15th of July. Since its conclusion, the game has yet to be playable. The Beta 2.0 is scheduled for Q1 2023, and you can apply on the website for a potential whitelist for when it comes out. It will be downloadable through the Elixir launcher as well.