Overview
As a player, answer the call from Project Eluune, a mysterious entity who sends an SOS from a hidden world within the internet. Explore Eleriah, a techno-magical world with fantastic creatures and a history of millions of years. Witness the ancient portal revealing a shattered, war-torn world in need of human aid. Arrive on deserted StarGardens, floating in the sky, and join a Guild to uncover the mysteries of Eluüne's broken world. Join the Lüne Legion, work with your Guild and overcome challenges together.
StarGarden is a multiplayer autobattler game with community-building and RPG elements, set in a unique sci-fi-fantasy universe within Project Eluune. Players form tribes of 10-40 and work together to grow their StarGarden base, battle other tribes, and unlock stronger content over time. StarGardens serve as the player's hub for tribe gatherings, strategy, building, and forming lasting bonds.
StarGardens
A StarGarden is a player-owned, evolving land that serves as the hub for a Guild's game experience within Project Eluune. Players navigate their avatars to various game locations and access features from the StarGarden, which initially grants access to 8 of 20 Domains and 8 of 1,000 Creatures. As the Guild completes Quests, more Creatures and Domains are unlocked and the StarGarden levels up, storing progress in its metadata and differentiating it from other StarGardens.
Project Eluune Guilds can grow from 5 to 40 players, and unlocked Domains can increase from 8 to 20, while Creature levels and sizes can scale from 0 to 100 and 1 to 100,000, respectively, starting with insect-sized Creatures and expanding to include starships, mecha, and demigods. Teamwork is key to progression, and the best tribes are those that cooperate effectively. Players can switch to different StarGardens if their current tribe isn't a good fit. Members can play at their own pace, tackling epic challenges and unlocking content ranging from Fairies to Star Cruisers.
As the owner of a StarGarden, you have the power and responsibility to manage your Guild members by inviting or removing them. Choosing to remove a member should be carefully considered as it may result in other members leaving, while ignoring disruptive behavior can also cause members to depart. It is important to value active members who contribute to the growth and development of the StarGarden.
Domains

StarGarden is divided into 20 distinct regions known as Domains within the Project Eluune universe. At the start, players have access to the first 8 Domains, and can unlock Creatures from levels 0 to 60 as they complete Quests. The next set of 6 Mystical Domains, featuring Creatures from levels 20 to 80, becomes available as players progress. Eventually, they will reach the endgame's Hallowed and Forbidden Domains, where Creatures from levels 40 to 100 reside.
To reach the endgame as quickly as possible, players should focus on a limited number of Domains at a time. The estimated progression time is 3.5 to 4 years. The Domain path a Guild chooses is based on their personal preferences for biomes and lore. All 20 Domains are unique and offer different lore and Creatures. There is no one right Domain path, it's up to the player to decide which one appeals to them the most.
Each day, Project Eluune players receive a choice of Quests and pick one to display on the Guild Questboard. Guildmates then cooperate to complete the Quest within a time limit, which can range from several hours to several days. Quests can be failed either by timeout or by loss, so it is crucial for the Guild to work together effectively and efficiently.
Successful Quests increase progress towards the completion of a linked Domain Challenge, which is also timed. A Domain Challenge typically requires several, likely dozens, of completed Quests within the time limit to be successfully completed. If the Guild fails to complete the Challenge within the time limit, it will be considered failed by timeout.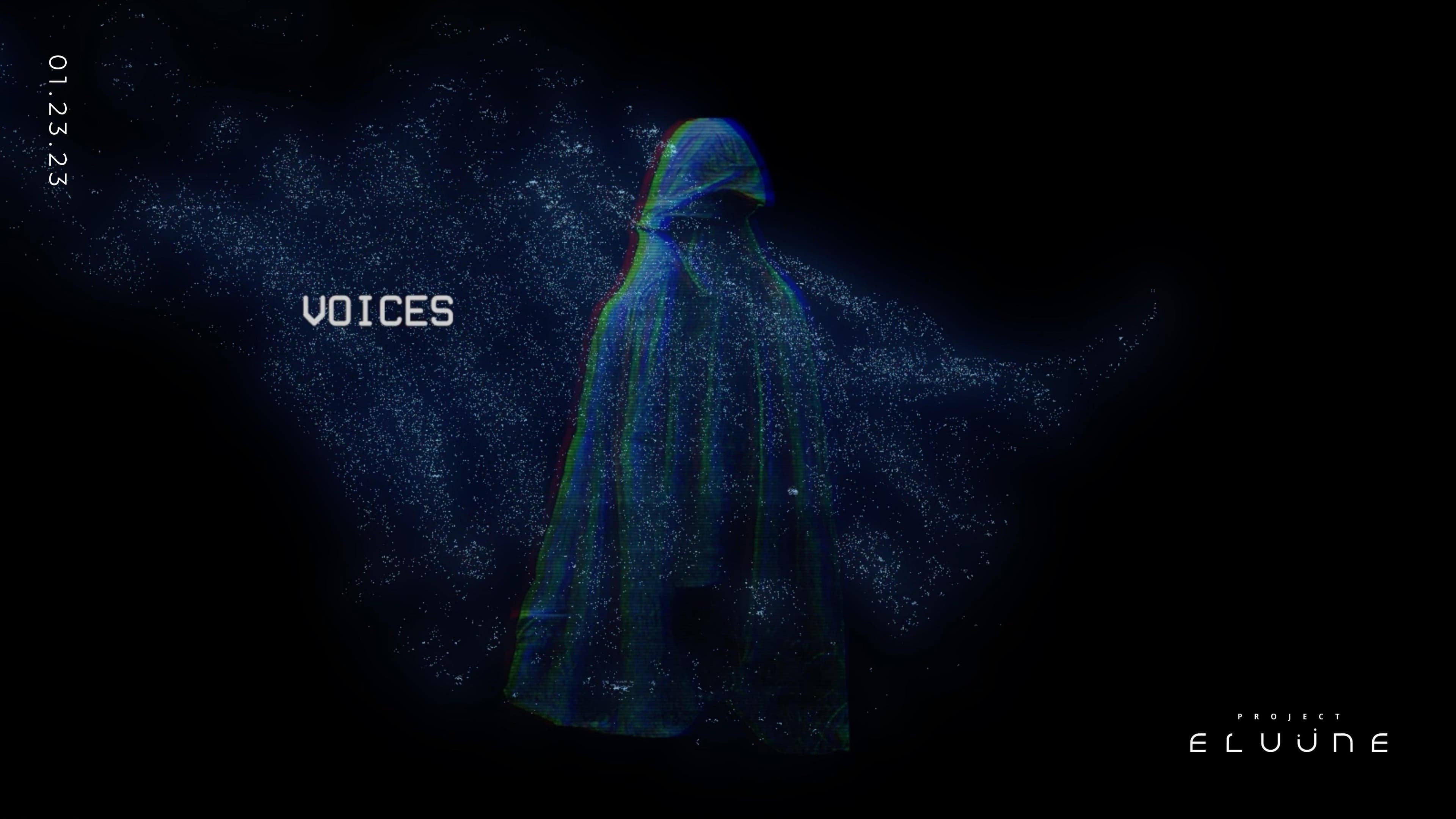 When a Challenge ends in Project Eluune, either by success or timeout, it will be replaced by another Domain Challenge. Each Challenge is linked to a specific Domain that the StarGarden has unlocked. There will typically be four or more Challenges active at any given time, and when one ends, a new one will replace it, drawn from any Domain that does not have an active Challenge and which isn't of the same Domain as the just-ended Challenge.
Guilds are expected to focus on just a few Domains at a time in order to advance to the endgame contents as quickly as possible. Domain choice comes down to which biomes and which lores appeal to the Guild, and there is no one best Domain Path to take. With 20 unique Domains in Project Eluune, each with its own lore and Creatures, Guilds will tend to ignore Domain Challenges in Domains they don't want to focus on and complete Domain Challenges in Domains where they do want to progress.
How to Get Started
Project Eluune: StarGarden is currently under development and more information will be released soon with the process on how to register to be one of the first players to get their hands on the game.