In a joint effort by Novel Labs and Faraway, developer of the Solana-based game Mini Royale: Nations, Serum City, an interoperable city builder game set in the Yugaverse, is set to launch in Q3 of this year. The game aims to fill the gap for Mutant Apes and will utilize ApeCoin as its primary in-game currency.
Serum City focuses on the Mutant Apes, portraying them as the main characters in the game, with access granted to holders of Mutant Ape Yacht Club (MAYC), Bored Ape, Genesis Oath, and Mutant Hound NFTs. Initially, ownership of one of these NFTs will be required to play the game, but access will gradually open up with each new in-game season of content.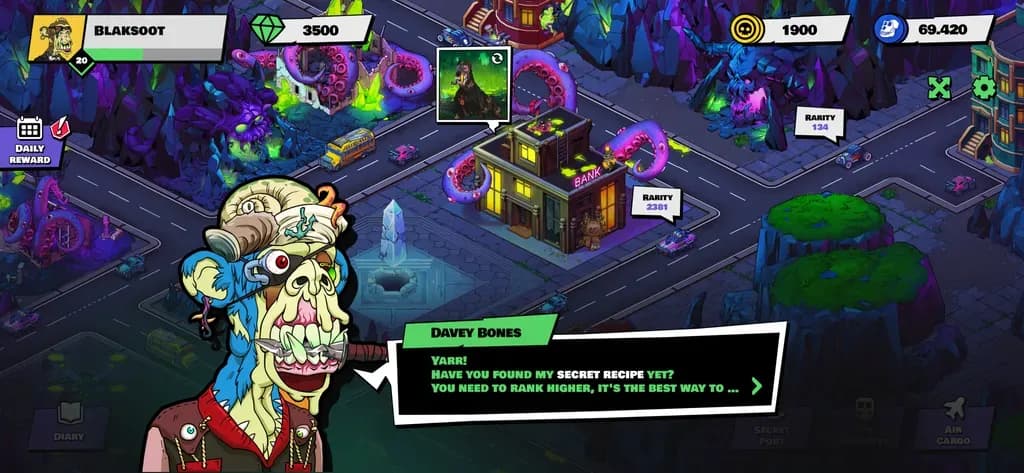 The game expands on Mutant Cartel's lore, which has been developed by Lior Messika, Novel Labs and Mutant Cartel founder, and a Yuga Labs investor. Serum City is set in a dystopian world where Bored Apes are the ruling class, and Mutant Apes are the underlings, having consumed the Serum. The storyline explores the Mutant Cartel Expanded Universe and characters like Blaksoot and Darkfang.
With an illustrated or comic book-inspired aesthetic, Serum City aims to offer a richer and more appealing play experience than other early NFT-based games. The developers are also focusing on interoperability, allowing NFT items crafted in Serum City to be used in future Novel Labs games. Faraway Developer Platform's potential for expanded interoperability promises "cross-game and cross-universe events" once the game launches in August.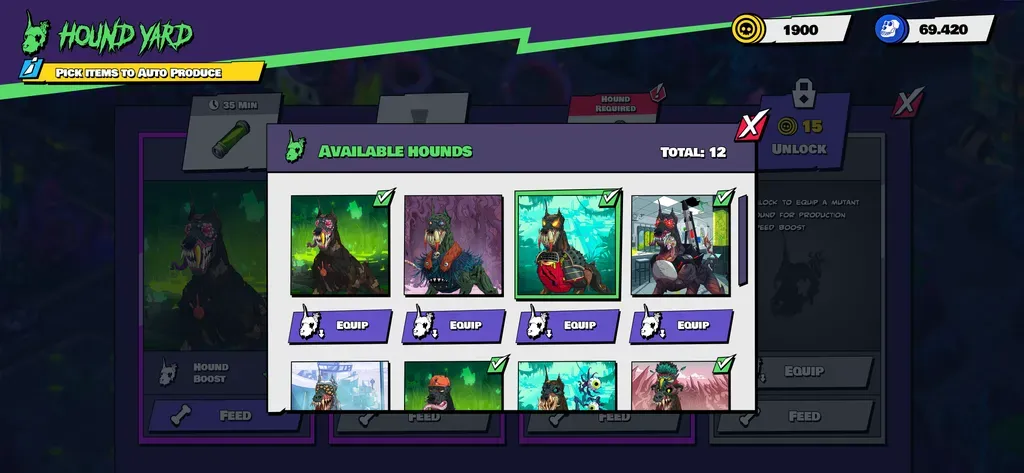 The decision to build Serum City on Ethereum's mainnet is primarily driven by the desire for greater interoperability, despite the higher gas fees associated with the platform. This choice is expected to provide players with the ultimate interoperable asset experience.
Share this article and tag us on any of our socials to let us know.