Blowfish Studios, an affiliate of the renowned web3 and entertainment giant Animoca Brands, has made a significant announcement. On 2 November 2023, gamers can look forward to the early access launch of the much-anticipated game, Phantom Galaxies, on both PC platforms - the Epic Games Store and Steam. This space opera, primarily focusing on mecha gameplay, will be presented as a free-to-play offering on its official website and the Epic Games Store, with web3 capabilities. On the other hand, Steam will host a version devoid of the web3 feature.
Situated in an extensive, captivating universe, Phantom Galaxies boasts an online multiplayer sci-fi action-RPG format. Players can expect dynamic mecha combat, a riveting narrative, intriguing characters, and ground-breaking web3 integration. The core intention behind the free-to-play model is to make blockchain games more approachable for a broader gamer demographic.
The game's backdrop is set post an interstellar war, where the Union and Commonwealth have amalgamated to establish the Ranger Squadron. This elite squad comprises top-tier mecha pilots tasked with safeguarding human settlements on the peripheries of explored space. Gamers will immerse themselves in the role of a Ranger Squadron ensign, navigating a transformable Starfighter. Their mission? To shield the colonies from malicious pirate factions and formidable alien adversaries.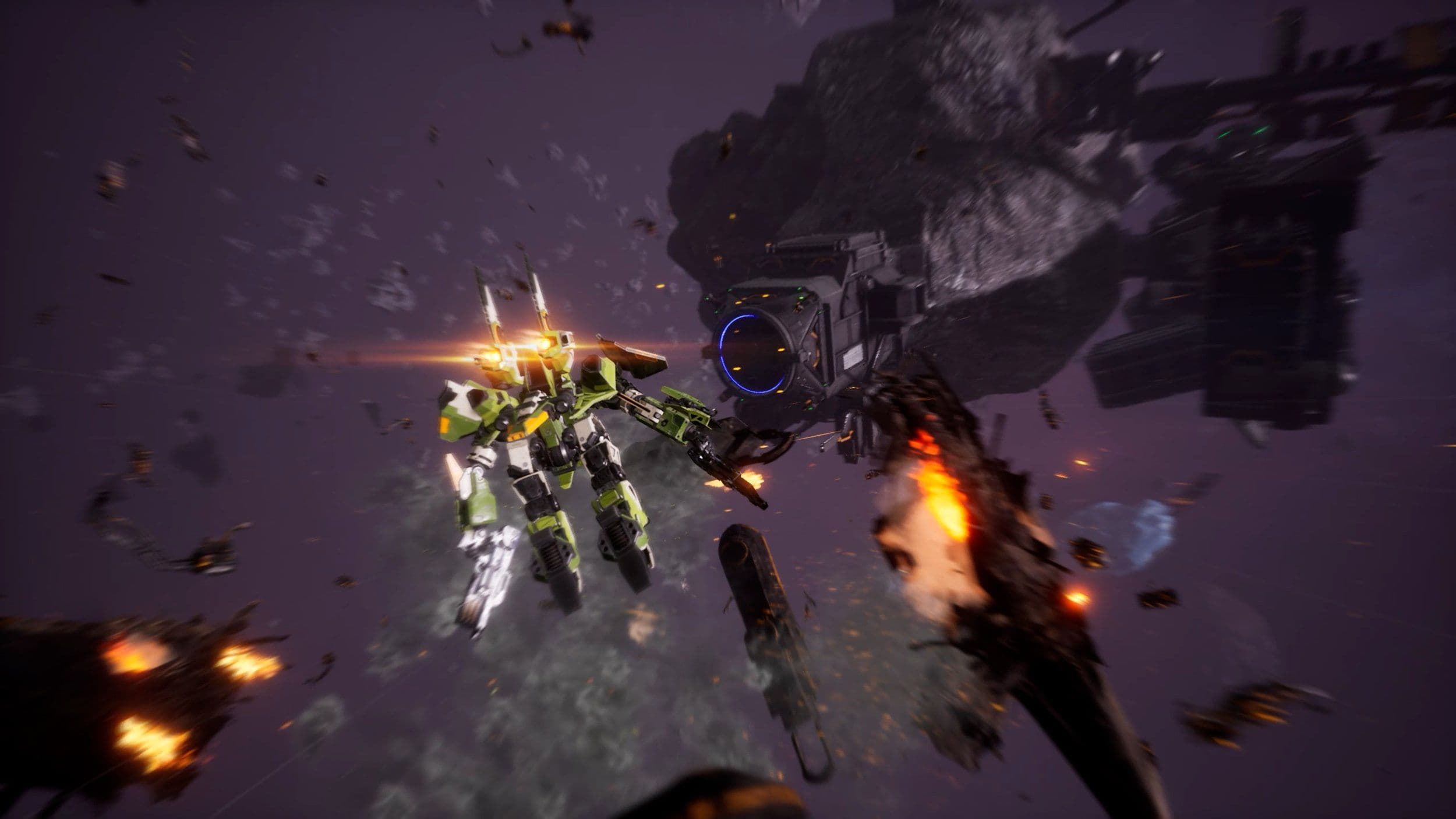 Phantom Galaxies provides an immersive experience, enabling players to craft distinctive avatars, fine-tune their Starfighters, and partake in exhilarating space and ground combat. They will confront menacing pirate bands, stave off enigmatic extraterrestrial beings, and fortify strategic locales. Players have the flexibility to either embark on solo missions or collaborate with fellow pilots in the online realm. The game offers a plethora of mecha types, each catering to different combat ranges and can be tailored to emphasize offense, defense, or a balanced approach.
As we gear up for the early access launch on 2 November 2023, players can already add Phantom Galaxies to their wishlist on both the Epic Games Store and Steam. The game will support multiple languages, ensuring a global reach.