Animoca Brands, a company at the forefront of digital property rights within gaming and the open metaverse, has entered into a partnership with AWS to become an official AWS Activate Provider. This collaboration aims to furnish Animoca Brands' portfolio companies with the tools, resources, content, and expert support needed to expedite the development of Web3 products and services. The companies can apply for up to $25,000 in AWS Activate credits to foster their growth on AWS.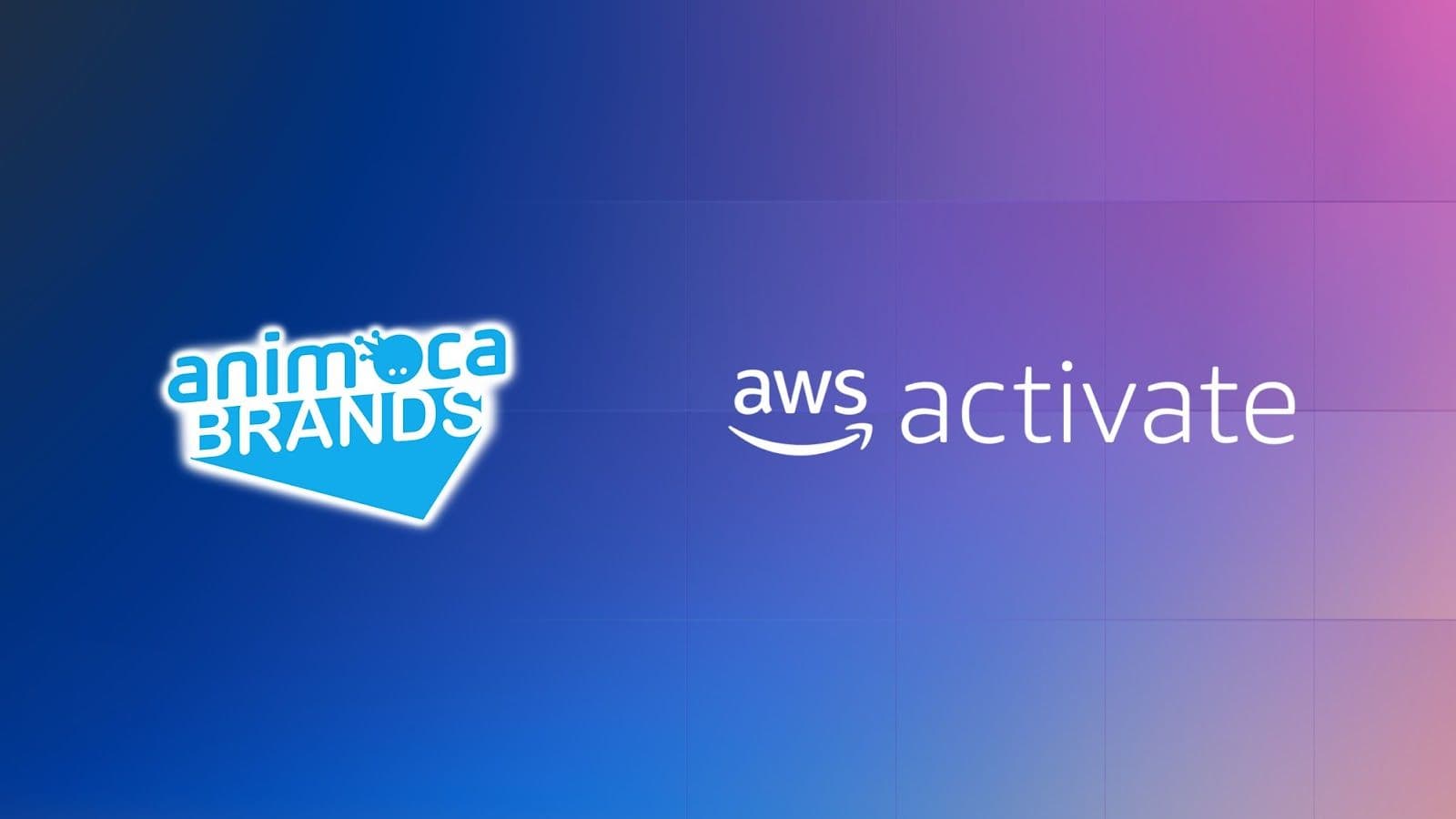 With an extensive and burgeoning portfolio comprising over 450 Web3 companies and projects, Animoca Brands is deeply engaged in decentralized ecosystems that provide users with genuine ownership of their digital assets. Such ownership is a fundamental element in the open metaverse, where participants transcend the role of mere users to become owners and stakeholders.
Yat Siu, the co-founder and executive chairman of Animoca Brands, expressed his enthusiasm for the collaboration, emphasizing it as a pivotal moment for Animoca Brands and the broader Web3 startup ecosystem. He highlighted Hong Kong's role as a hub of innovation and AWS's commitment to the startup community, affirming that this partnership positions them to invigorate Web3 startups globally.
We're absolutely thrilled to work with AWS as its Activate Provider. This collaboration marks a milestone moment for both Animoca Brands and the broader Web3 startup ecosystem. Hong Kong has always been a hub of innovation, and with AWS's world-renowned cloud capabilities and its deep-rooted commitment to the startup community, we are now ready to supercharge Web3 startups all around the world.
Yat Siu. Co-Founder and Executive Chairman of Animoca Brands
The cooperation between AWS and Animoca Brands centers on nurturing emerging Web3 companies within Animoca Brands' portfolio. Through the AWS Activate program, the collaboration will provide these companies with technical, networking, fundraising, and marketing support. AWS Activate has a track record of assisting hundreds of thousands of early-stage startups in their growth, offering scalable and secure cloud services such as computing, storage, database, analytics, IoT, and machine learning.
Animoca Brands' alignment with AWS Activate aims to bridge its portfolio companies with AWS, enabling them to build using top-tier infrastructure, formulate go-to-market strategies, create partnerships across Web2 and Web3 ecosystems, expand globally in a matter of minutes, and reinforce security and compliance.
We have seen Amazon accepting web3 games into its Activate program earlier this year with the likes of The Bornless, and even giving away free Mojo Melee NFTs with Amazon Prime subscriptions. The company's focus on web3 gaming is evident, and it is only a matter of time before more and more games are part of Amazon's proactiveness to get involved in the industry.
Share this article and tag us on any of our socials to let us know.