Overview
MetaOps is a first-person shooter where you can team up with friends to put your tactical skills to the test by advancing your characters, leveling up your weapons, and earning in-game tokens to redeem mystery box NFTs. The game is a very straightforward approach to the shooting genre, rewarding the high skilled players considering its earning mechanism depends on the number of kills you get per game.
With every game, players have the chance to acquire unique rewards, including weapon charms, weapon skins and player skins. All of which are NFTs that players own and can trade freely. Not only that, the in-game credits players earn can be redeemed within the in-game marketplace for boxes with varying rarities. There will be five different boxes available; Common, Rare, Epic, Legendary, and Mythic.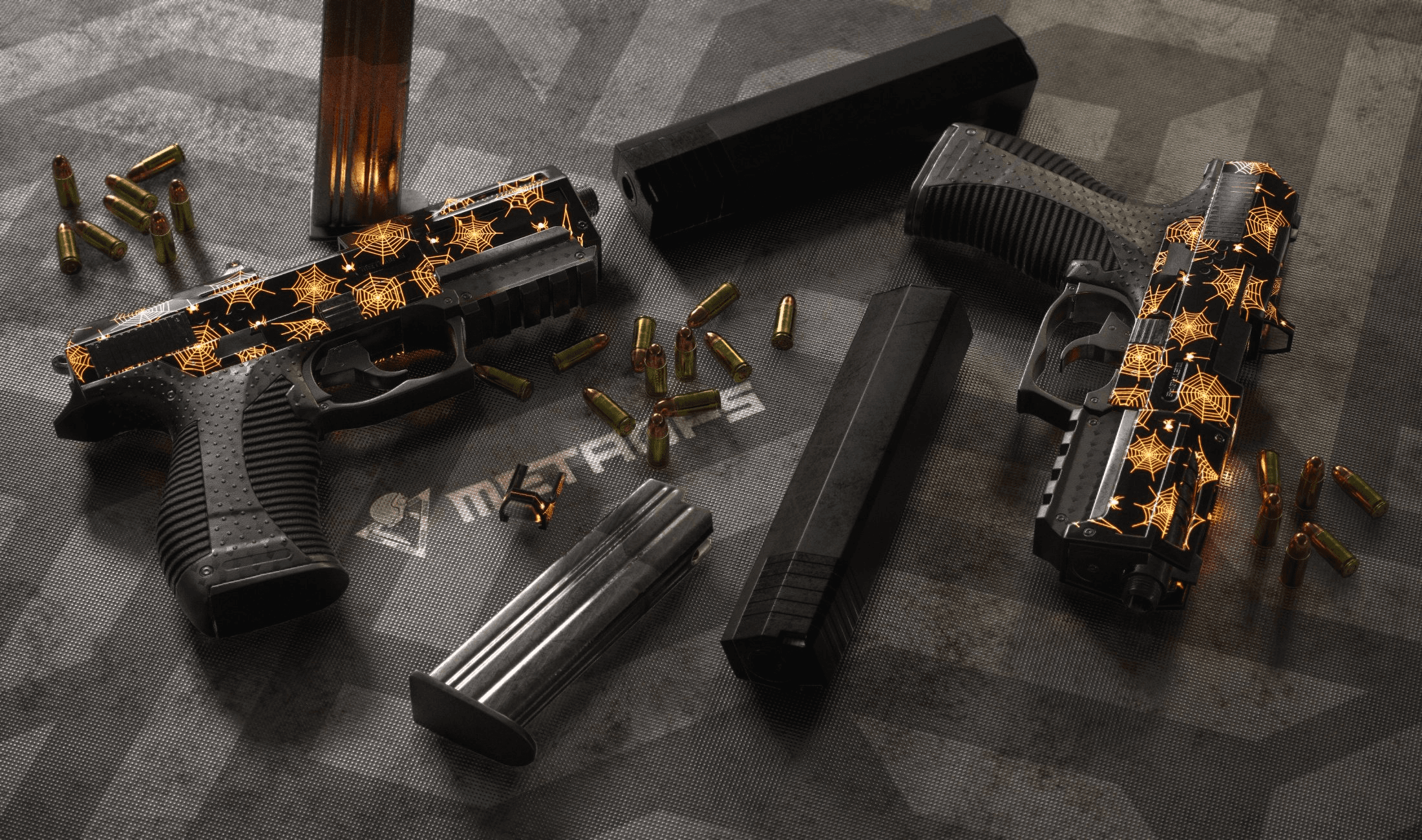 All five boxes contain concept art, in both 2D and 3D, for users to join in on the studio's development journey as well as an SPL token that allows them to mint an NFT of the box's corresponding rarity. On the other hand, the in-game marketplace allows you to open boxes and try your luck to find both traditional and NFT assets that you can use to customize your account, bunker, and weapons.
Since we mentioned bunkers, the game features a unique bunker system which allows players to connect with one another, access MetaOps' marketplace to purchase skins and portray their digital assets to whoever comes to visit to create a full immersive metaverse experience. 
How to Get Started
Step 1: Visit the Official MetaOps Website
Start by navigating to the official MetaOps website at the following link: MetaOps Gaming
Step 2: Download the Game
Click on the 'Play Now' button to download the latest build of the game.
Step 3: Install and Launch MetaOps
Once the download is complete, install the game on your device and launch MetaOps.
Step 4: Create an Account
Next, sign up and create an account. Follow the on-screen instructions to complete the process.
Step 5: Link a Wallet Address
After creating your account, you'll need to link a wallet address to it. To do this, navigate to MetaOps Alpha and follow the instructions to connect your wallet. After linking your wallet, return to the game.
Step 6: Cross-check
To ensure you are eligible for the GAM3 Quest, make sure you link the same wallet address and email that you intend to use for gameplay.