Overview
Deadrop, formerly known as "Project Moon," is an upcoming game developed by Midnight Society. It is a Vertical Extraction Shooter (VES) that blends the level design of an arena shooter with the scale of a Battle Royale and the strategic gameplay of an extraction shooter. Players can compete for the best drops or try to extract with their life and gear. The game is being developed transparently by Midnight Society's team of industry veterans and the community. Deadrop is expected to be a AAA game.
In 2020.b, 40 years after the Climate Wars began, population and pollution levels have surged, leading to the construction of massive self-governed city-states called REFINER STATES. These towers extract toxins from the stratosphere and export a concentrated form, known as SPACE DUST, which is highly addictive to the surrounding urban population. The lucrative trade of DUST has led to competing factions of Skins and Syns occupying the REFINER STATES, fighting against the Cleaners who operate the towers in a constant struggle for resources and gear.
Vertical Extraction
Deadrop takes a unique direction towards the battle royale genre, identifying the game's genre as a Vertical Extraction Shooter. An extraction shooter is a player versus player versus environment raid game, similar to Escape from Tarkov or Hunt: Showdown. In this type of game, players keep any loot they acquire during a successful match, but lose all of their equipment if they die. The term "vertical" refers to the game being set in a high-rise structure.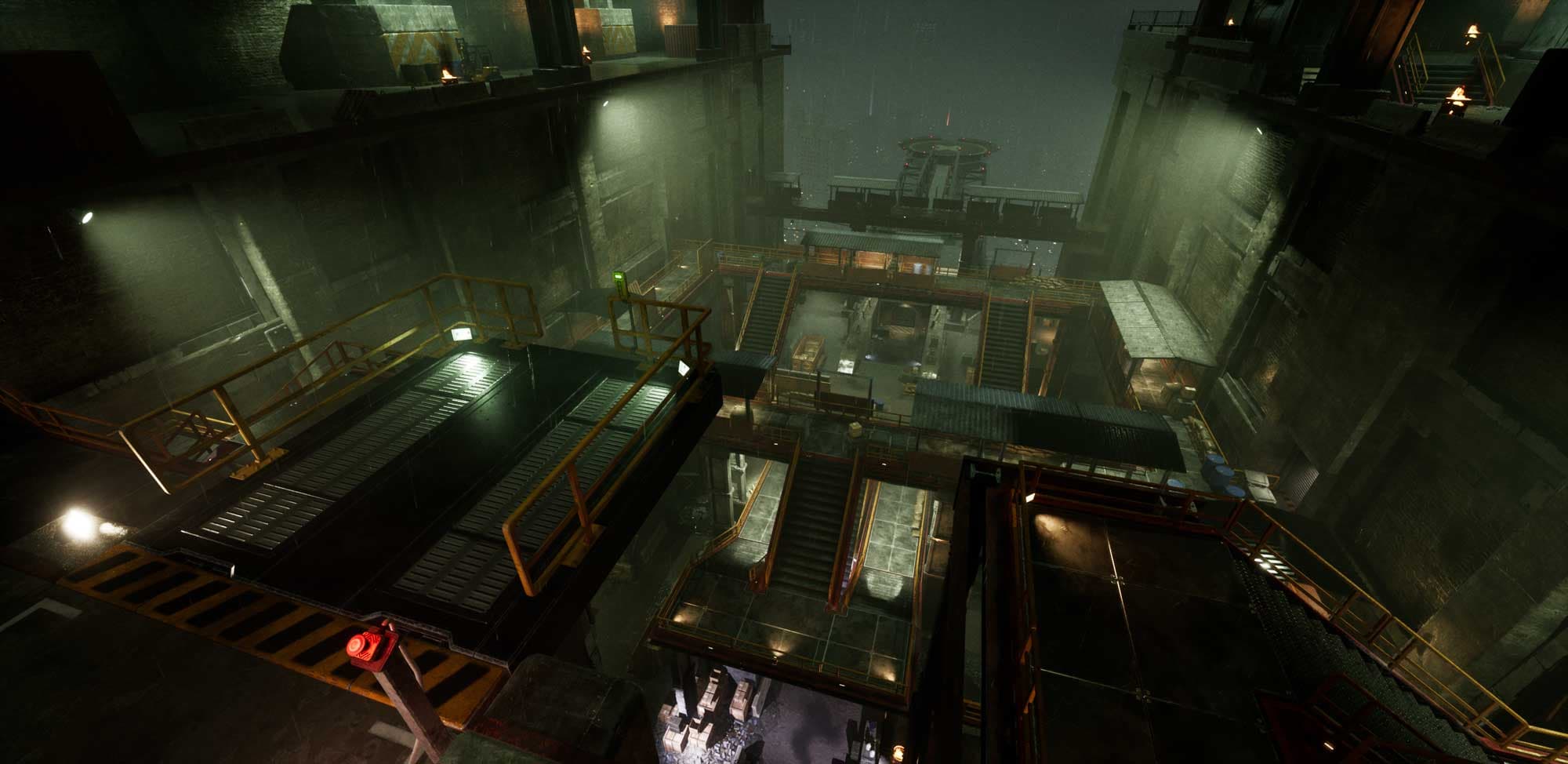 According to a Midnight Society blog post, their primary gameplay objective is to combine the level design of arena shooters with the large-scale player count of battle royale games, along with the extraction-based gameplay mechanics found in games like Escape from Tarkov and Hunt: Showdown. 
Variants
Each member of the Midnight Society possesses a distinct persona that is expressed through their VisorCortex, which also determines their rarity. In addition to their unique personality, Variants are equipped with exclusive armor, Call Signs, weapons, and backgrounds, making them unmatched in the world of Midnight Society. As night falls over The City, you approach your table and pick up your dark VisorCortex. With a magnetic force, you connect it to your visor's port, and it instantly comes to life, crackling with electric power. You put on the visor, and once again, you feel like your true self.
As a member of the Midnight Society, you will have a one-of-a-kind call sign and VisorCortex that you can call your own. By getting a Founder's Pass, you can enjoy a range of benefits that come with it. One of them is early access to game builds and weapon tests, allowing you to have a say in the development of the game. You will also have voting rights on game features, ensuring that your voice is heard.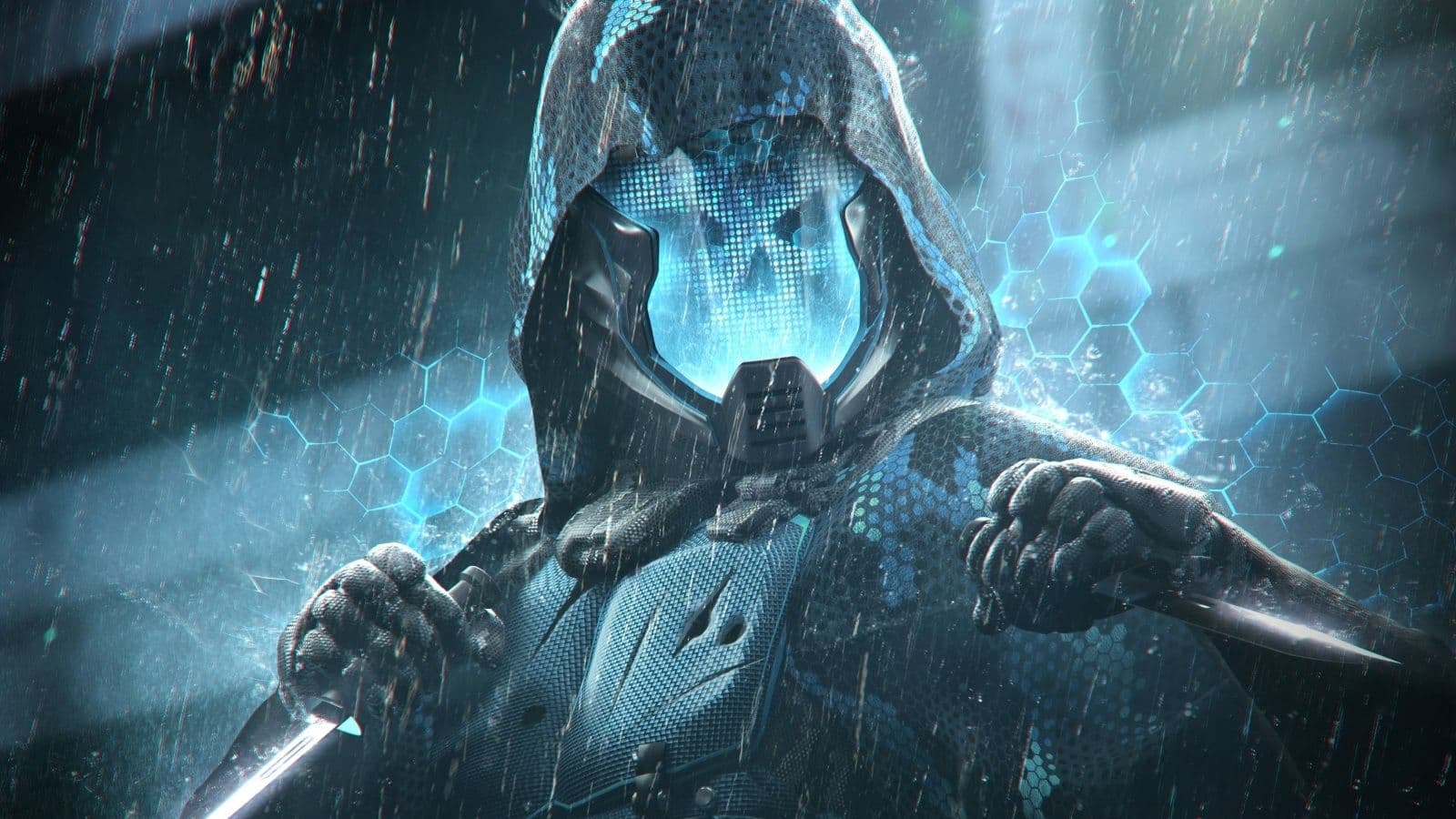 As a Deadrop Founder Pass holder, you will have exclusive access to studio events, allowing you to get an inside look at how the game is made. Additionally, you will have first dibs on merchandise and future VisorCortex drops, giving you an edge over other players. Finally, you will have early access to Industry Guilds via The Eyes, giving you a head start in the game.
How to Get Started
Early access to Deadrop game builds during development, called Snapshots, is exclusively available to holders of the Founder Access Pass. While currently only available on PC, Midnight Society plans to expand support to Xbox and Playstation in the future. All the available Founder Passes have been taken, and those who own them have the option to trade their collection on the open marketplaces such as OpenSea. Alternatively, they can wait for upcoming releases of the Midnight Society collection.